Thu, 22/05/2014 - 10:05am
Hamilton Island is the largest and one of the most beautiful islands in the Whitsundays. A visit here is an experience like no other. To help get you inspired on what Hamilton Island holidays offer, we've put together a few facts you may not know.
1. On the big screen - Seen the movies 'Fool's Gold' (2008) or 'Muriel's Wedding' (1994)? Both films have been filmed in Hamilton Island. Rekindle your romance and search for your own lost treasure in the heart of the Great Barrier Reef. Why not? Kate Hudson and Matthew McConaughey gave it a go.
2. Underwater love -  Ever thought of getting married under water? What better place to than in the beautiful crystal clear waters of Hamilton Island? One couple has already done it!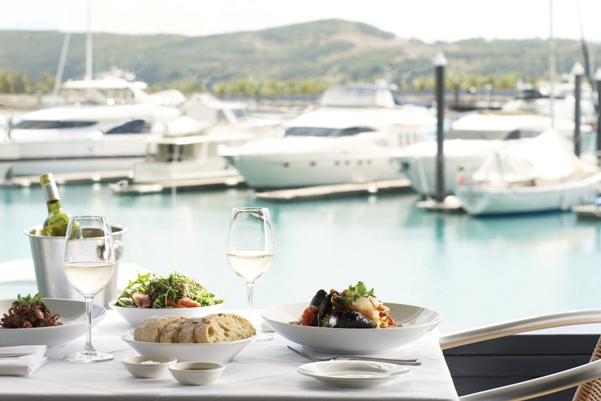 3. Something fishy - Find Nemo and his friends among the beautiful colourful coral reef in the heart of Hamilton Island's pristine waters. As fish have been hand-fed for more than 20 years, it is unlikely that you'll have any difficulty spotting the fiery reds and sapphire blues. The numbers of fish are plentiful.
4. Jetting in -  The only commercial airport you'll find in the Great Barrier Reef is in Hamilton Island. As well as its beautiful lush surroundings, what makes Hamilton Island an attractive place to visit is the ease of directly flying in. You can grab short direct flights from Sydney, Melbourne, Brisbane and Cairns.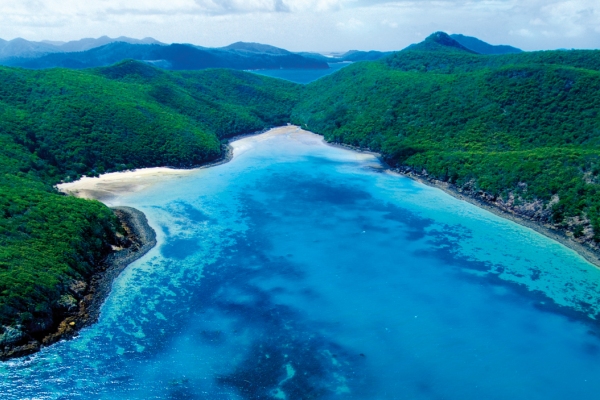 5. Going wild -  Spot many of Australia's native animals including birdlife, kangaroos, wallabies, cockatoos and lorikeets in Hamilton Island's natural bushland. More than 80% of the island is home to nature.
6. Living the dream - In 2009, Tourism Queensland awarded Ben Southall, from the United Kingdom, as the caretaker of Hamilton Island for six months. As the winner of the "Best Job in the World" competition, Southall won approximately $130,000 , stayed in a multi-million dollar villa and got to laze about in the sun, swim, snorkel and simply have as much fun as possible in paradise.
Need more information on Hamilton Island holidays? Contact a Flight Centre travel expert - 130 stores nationwide. Phone 0800 24 35 44.
Other Travel Articles You Might Like...