Thu, 23/01/2014 - 7:36pm
Some of Kiwis' favourite airlines for cheap flights have added to their accolades following the recent 2014 Airline Excellence Awards.
The award winners were announced by aviation industry website AirlineRatings.com, which recognises the highest performers across a range of categories.
'Airline of the Year' was bestowed upon Air New Zealand, who scooped the gold through their focus on in-flight innovations, safety and environmental concerns. Air NZ also picked up the award for best premium economy class.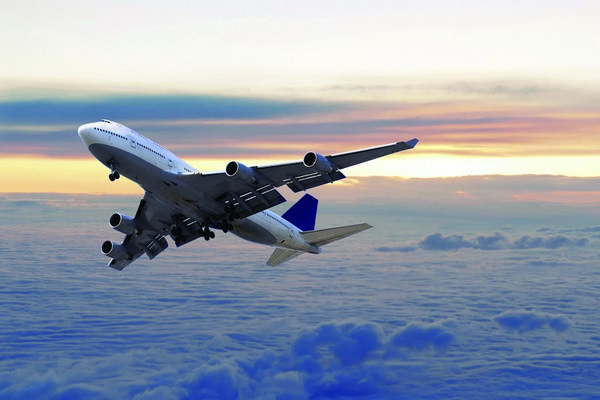 Those travellers for whom the entertainment on board is an integral part of the flight experience will want to check out Emirates, who won the award for best in-flight entertainment. And for those who want to enjoy some luxury on their flight, Emirates also won the best first class award.
Aussie airline Qantas were similarly recognised with two awards, for best economy class and best airport lounges.
With all three airlines regularly flying from New Zealand airports, there is much to eagerly anticipate about flying for Kiwi holidaymakers.
Looking for information on booking your next holiday? Contact a Flight Centre travel expert – 130 stores nationwide. Phone 0800 24 35 44.
Other Travel Articles You Might Like...