Thu, 13/03/2014 - 3:00pm
Want to see the world but do it your way? Go around the world (maybe with Daft Punk as your soundtrack) any number of ways with Round the World flights specially designed for Kiwi travellers looking to travel to multiple destinations on one ticket.
These special fares allow students and adventure travellers to decide where around the world they would like to travel, with their route then constructed into handy airfare tickets by the Flight Centre team.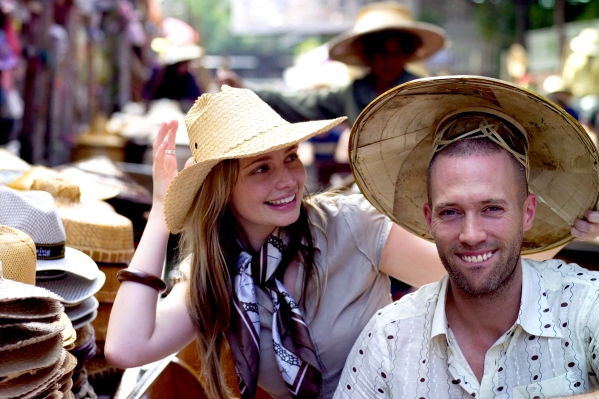 Depending on your time and budget, you can book a round the world trip departing from just about anywhere in New Zealand or Australia, and enjoy anywhere from three to 20 stops at different destinations across the globe.
If you're planning to set off on your big OE or holiday of a lifetime, these could be just perfect.  You could travel to a number of different countries without the hassle of organising multiple airfares.
How about spending six months in the UK, flying to South America for a couple of months and then travelling to the USA before heading home? It's entirely up to you - the power is yours!
Other Travel Articles You Might Like...