Fri, 16/11/2012 - 6:59pm
Travelling to the UK and Europe is not just about the flights and accommodation.  How will you get from Paris to Barcelona? Why not try something a bit different by hiring a car?  Plus consider some important travel essentials to help ensure a safe and hassle-free journey.
One particular rental car company is Peugeot EuroLease.  They are a tax-free car leasing scheme only available to people who do not live in Europe.  As long as you are a NZ citizen or resident and planning a trip to Europe for six months or less, you are eligible to hire one of their brand-new left hand drive Peugeots, and you even get to choose from a variety of models.
Besides being generally better value for money than a normal rental car - especially when hiring it for three weeks or more - you get all the benefits that come with hiring a car in Europe.  First and foremost, your travel plans can be completely flexible and you can go at your own pace.  Drive one hour off the beaten track to spend a leisurely lunch at a local vineyard in France or drive hours cross-country from Italy to Switzerland to reach your next city by nightfall.  See and do WHAT you want, WHEN you want, and know that you don't have to rely on public transport or an organised tour to get you there.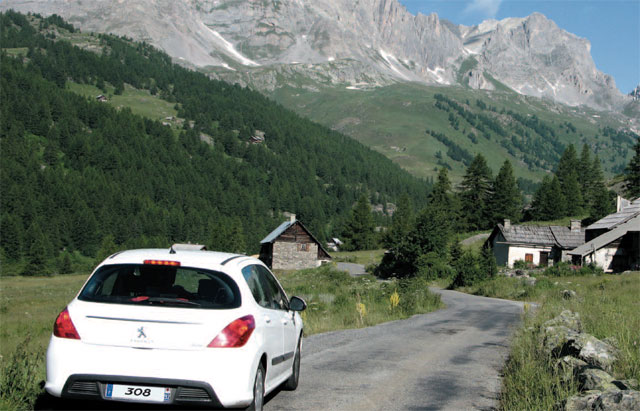 In addition, Peugeot EuroLease's minimum driver age is just 18 years old, which is lower than many other rental car companies.  Other benefits include no maximum driver age or additional driver fees, no insurance excess (huge savings for you!) and no expensive fuel surcharges, plus they include personal accident insurance benefits.
A few tips to maximize the value in your car hire: 1) Ask for a diesel vehicle--10% cheaper than petrol and will take you further on a single tank, 2) Ask about models with a built-in GPS so you can save on the additional cost of buying or hiring one, not to mention wasting precious travel time getting lost, and 3) Book the smallest car that you and your luggage will fit into--you'll thank us when you navigate the narrow European roads!
Hiring a car is a good option when travelling in Europe, but another travel essential that should not be optional is travel insurance. Travelsure offers cover where a lot of other insurance companies don't, and with travel insurance you really do get what you pay for.  Not only can you book Travelsure insurance through your Flight Centre consultant, but you also get the benefit of your consultant assisting with claim-related information (such as cancellations or amendments) as well as being able to speak directly with the insurance emergency assistance teams for flight changes and other urgent matters.
While most insurance policies appear to be the same, Travelsure covers many things that other providers do not including working holidays, unlimited dental cover, amendments to holidays when family fall ill, natural disasters (like an earthquake), civil unrest (like riots in Athens) and terrorism scares.
And the final travel essential you cannot do without is foreign cash from Travel Money.  Don't wait until you arrive to deal with foreign languages, higher exchange rates and hidden fees!  Located at six different locations in Auckland including the Auckland International Airport, plus a new store in central Wellington, Travel Money lets you buy and sell foreign cash without being charged fees or commission. Having cash on hand is good for taxis and tipping, shopping at local markets, and helping you control how much you spend.  Not to mention avoiding the credit card fraudsters!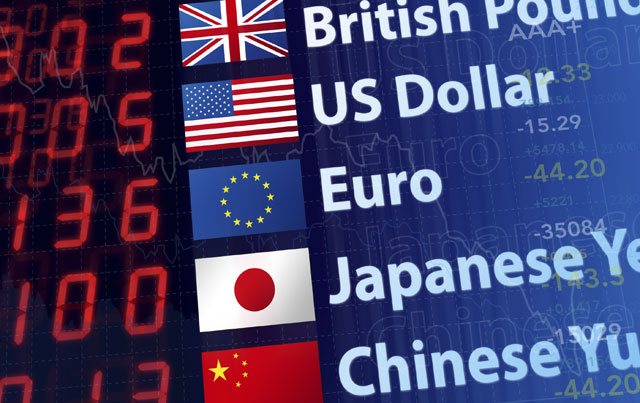 However, you also have the option of a Cash Passport card that can be loaded with up to nine currencies to make travelling with foreign currency safe and easy. There are also extra benefits like 24/7 worldwide support and free replacement if it's lost.  Either way you choose to purchase your currency, doing so before you travel allows you to lock in a good rate while the Kiwi dollar is high.
Book your car to get around Europe today and take advantage of earlybird specials that may apply.  And don't forget the travel insurance and foreign cash...you shouldn't leave home without them!
To discuss or book your car hire, travel insurance, or foreign currency,  phone one of The Shopping Channel specialists on 0800 003 222.
Other Travel Articles You Might Like...