Fri, 24/05/2013 - 4:13pm
The need for a holiday before winter, coupled with the availability of cheap flights to many destinations, has seen record numbers of Kiwis taking off in April.
Last month was a record April, with Kiwi travellers taking an extra 1600 overseas trips than they did in April 2012. Across all destinations we departed on 184,900 trips during the month.
Top of our buckets lists were clearly the United States (which were 2080 trips higher than April 2012), China (up 1340 trips) and Vanuatu (up 1100 trips).
Even though Australia was still the country we travel to most, with 81,140 trips by Kiwis during April, it was actually not as popular as it had been last year (with 7600 fewer trips this April).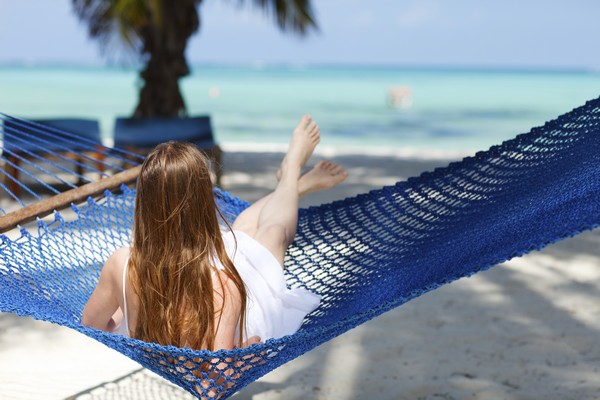 Pacific Island holidays are still as popular as ever, with Vanuatu the benefactor this April. Kiwi trips here were a huge 132% higher than April 2012, up to 1860 trips during the month. Following closely behind was Tonga, 20% higher than last year with 1300 trips.
The United States remains the hottest holiday property for the year though. In the 12 months finishing April 2013, Kiwi travellers made 13,900 more trips to the US than in the prior year.
Overall, overseas trips by New Zealanders between May 2012 and April 2013 were 2% higher than the previous 12 months, so it seems the Kiwi love affair with travelling remains undiminished.
Sources: Statistics New Zealand
Looking for information on booking your next holiday?  Contact a Flight Centre travel expert – 135 stores nationwide. Phone 0800 24 35 44.
Other Travel Articles You Might Like...