Wed, 05/12/2012 - 7:57pm
These days, many airlines offer cheap flights which are great if you are flying within the country or even to visit our friends across the Tasman. However, more often than not these cheap flights do not include any entertainment features or add ons. 
If you choose to upgrade from these cheaper fares which don't have any inclusions, you'll often enjoy access to in-flight entertainment. However, sometimes what is offered by the airline is not what is sought by the traveller.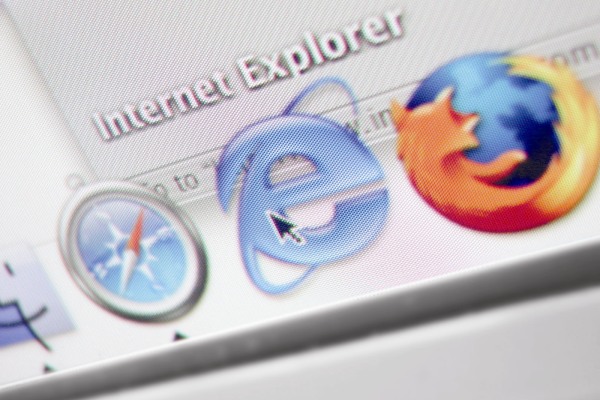 Survey results of passengers' ideal in-flight entertainment have revealed that if passengers had a choice between traditional in-flight entertainment and on-board WiFi, 63% of passengers would choose on-board WiFi.
Over half of these passengers said they would want access to Facebook to update their status about flying, some would use the WiFi to stream TV episodes or films, and around 15% said they would use the WiFi for business so that they are able to work and fly at the same time. Men were more likely to use WiFi to chat to friends and family while flying, while women were more likely to start a conversation with their co-passengers.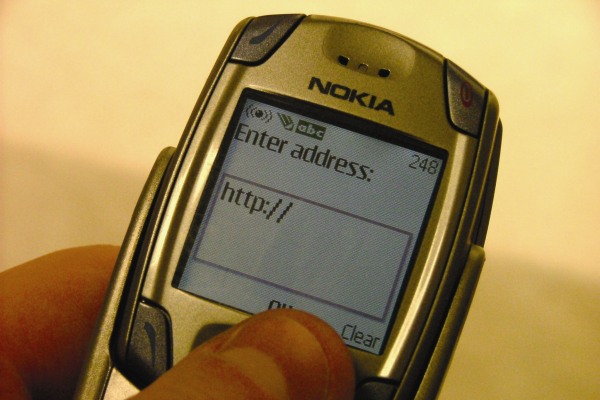 When asked about the use of mobile phones while flying, only 38% of passengers said they would use theirs on-board if the service was available. It seems that the  majority of passengers would like the peace and quiet of flying rather than using their cell phones.
Despite these results, the survey revealed that many travellers do actually enjoy using the traditional on-board entertainment of watching a movie or two on long-haul flights, so there is clearly still a place for travellers booking cheap flights with fewer entertainment options.
Need more information? Contact a Flight Centre travel expert - 135 stores nationwide. Phone 0800 24 35 44.
Other Travel Articles You Might Like...