Wed, 19/12/2012 - 8:20pm
Travellers flying on Qantas can look forward to some nice new features to help make the flying experience that little bit more enjoyable.
Emerging from the hanger soon will be 16 fully refurbished Boeing 767 aircraft, all with new interiors and individual in-flight entertainment systems. Qantas have put these upgrades on the fast-track, and will now be completed six months ahead of schedule, by the end of March 2013.
New in-flight entertainment will be streamed direct to every seat on the aircraft, which travellers will access through iPads. There will be over 200 hours of entertainment options available, so even the most selective of fliers shouldn't have any need to lug heavy books around to keep themselves occupied.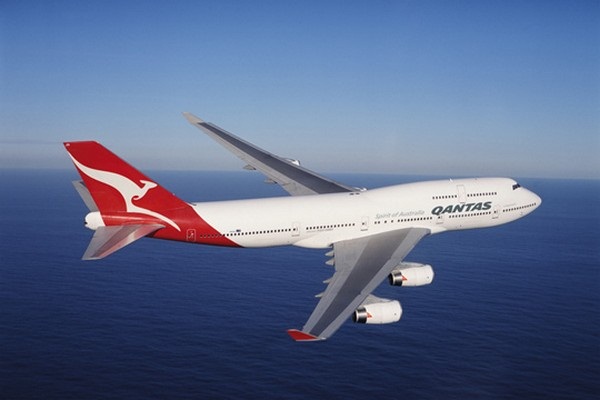 Those travellers flying Qantas Business Class can soon rest easier with a new sleep service. This includes a mattress and snuggly duvets on international flights, and on shorter night flights an express breakfast service to allow fliers more time to catch forty winks.
Qantas are also planning to roll out their meal service Select on Q – Eat, in which Business Class travellers can go online to choose the meal they'd like up to 72 hours before departure. The benefits of this are that there is often a wider range of choices available, and if the traveller wants to get to sleep sooner (or just has a sweet tooth) they can opt to skip straight to the supper service.
There's also now no excuse for arriving at a destination appearing to have been dragged through a hedge head-first, with luxury amenity kits for all Business Class travellers. These new Kate Spade New York and Jack Spade kits include a stylish travel pouch, skin care products, toothbrush with toothpaste and more.
Looking for information on flying Qantas? Contact a Flight Centre travel expert - 135 stores nationwide. Phone 0800 24 35 44.
Other Travel Articles You Might Like...