Tue, 31/07/2012 - 1:17pm
On the back of Air New Zealand's announcement that they will be lowering the pricing on their flexi plus fares for the Auckland to Wellington, Auckland to Christchurch and Christchurch to Wellington routes, Flight Centre, New Zealand's largest travel retailer, predicts a rise in domestic travel.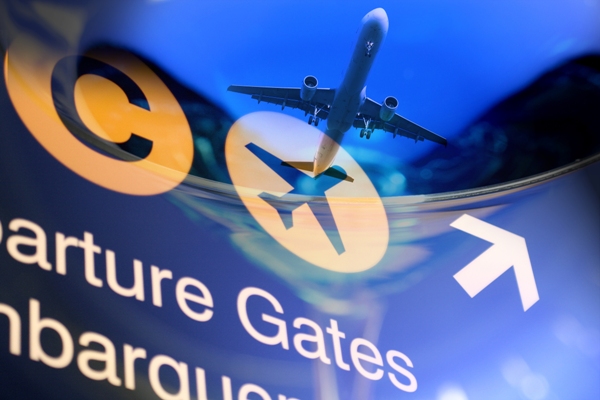 Flight Centre New Zealand's general manager of product, Dave Coombes, recommends that anyone planning to travel on these routes talks to their travel agent or travel management company to get the best deal and advice.
"The Air New Zealand fare reductions will provide full-service flexibility at a better price and we predict a rise in domestic travel. Booking through your travel agent or travel management company will give you all the options and the experts will assess what fare is best suited to you.
"Traditionally Kiwi travellers have preferred the lower cost fares when travelling domestically, which may not include a checked-in bag. With the new fares there will be more flexibility and inclusions available for Kiwis. Ultimately it can save you money in the long run to pay a little more up front, particularly if you need to change or cancel your booking.
"Whether you're visiting friends and family, holidaying in your own country or travelling for business, domestic travel has never been cheaper. However, there is a large range of options available so talk to your travel consultant first.
"We welcome fair competition between the domestic carriers, particularly when it's good for Kiwis," Mr Coombes said.
Looking for more information on New Zealand Holidays or Cheap New Zealand Domestic Flights? Contact a Flight Centre travel expert– 135 stores nationwide. Phone 0800 24 35 44
Other Travel Articles You Might Like...