Fri, 06/09/2013 - 7:28pm
It's easy to make the world just a little bit better while travelling, and travel blogger Samuel Soo shares his thoughts on giving something back.
Getting immersed in local culture is a big part of any holiday, and giving back to your host country is a great way of leaving a positive impression as well as showing your appreciation for the hospitality you've received.
Regardless of whether you're heading to a first world country or an area that's still developing, they are little things you can do that could make a difference to the people you have met along the way - and even those that you may not have come across.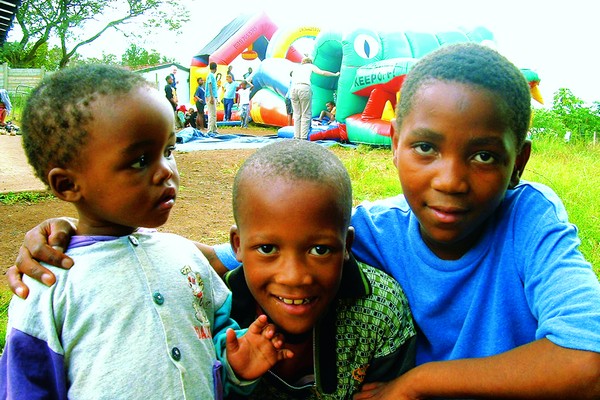 Sharing Your Culture
Taking a few mementos of New Zealand before you head off means you have a few bits of tangible culture to share. Whether it's something as simple as a slab of Whittaker's chocolate or a packet of Pineapple Lumps, sharing these with people you meet is a great way to show a token of your gratitude when the opportunity presents itself.
You'll be surprised how little some people may know about our lucky little country, so sharing some of the best bits is a great place to start. Even if you don't have presents, facts and knowledge are a good consolation.
Leaving your mark
Depending on how well you've packed and how much shopping you do, you may end up with an excess of items. Well, don't throw out old clothes or books - leave these behind to those in need!
Local food banks would be more than happy to accept any perishable items and packaged items you may not finish, whilst other local charities could always do with excess clothing and other household items, especially in the colder months.
As an added bonus, clearing out your items means extra space for any souvenirs along the way. Guidebooks aren't often terribly useful after a trip, so passing these onto fellow travellers is a great way to ensure they continue getting used.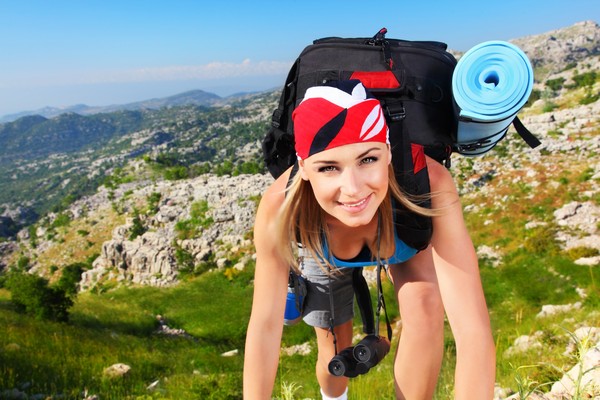 Do some good deeds
If you've got spare time on your trip, a great idea to discover the real culture and meet the locals is by volunteering. Charities like Habitat for Humanity are always in need of extra hands on deck, and you'll end up feeling like you've made a real impact. Some programmes require registration beforehand, so make sure to research your options if you are interested.
If you don't quite have the capacity or foresight to volunteer, just doing some nice things on your trip can help. For example, tipping or complimenting for good service you've received. Do be mindful of local customs and what is appropriate, though kindness is universal in all cultures.
Hopefully these ideas give you some ideas on how you can give back on your holiday. As travellers, our experiences are very much formed by the communities and individuals who we encounter, so showing our appreciation helps ensure we leave a positive impression of our nation and us.
Consider the adage that "it's better to give than to receive" and you'll make your next holiday a truly enjoyable one not only for yourself, but also for people who become a part of it.
Looking for information on booking your next holiday?  Contact a Flight Centre travel expert – 130 stores nationwide. Phone 0800 24 35 44.
Other Travel Articles You Might Like...