Fri, 05/09/2014 - 3:32am
Nowadays it's all about showing off your amazing travels with a stack of equally amazing selfie snaps! Whether you're a first time selfie-snapper or an old-timer like Kim Kardashian, here are the travel selfies we recommend snapping on your next adventure!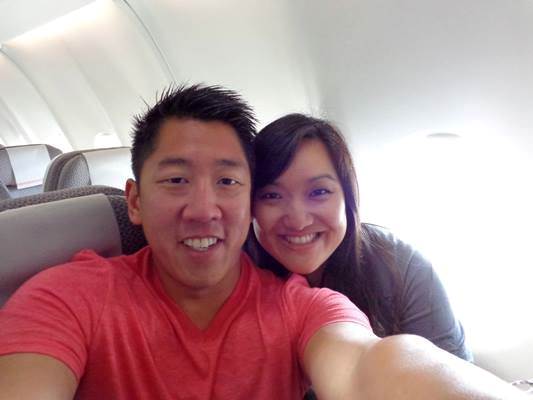 The Plane Selfie
There's nothing that screams for the attention of the green eyed monster more than a smug shot of you at the airport on the way to an incredible destination. You know others will be scrolling through their timelines in class or at work uber jealous of your oh-so-glamourous travelling lifestyle.
The Selfie with a Local
Getting to know the locals is an awesome experience, and one you don't want to forget. So get a selfie with that waiter in Paris, the gondola driver in Venice, that Peruvian flute band, or even the hotel receptionist!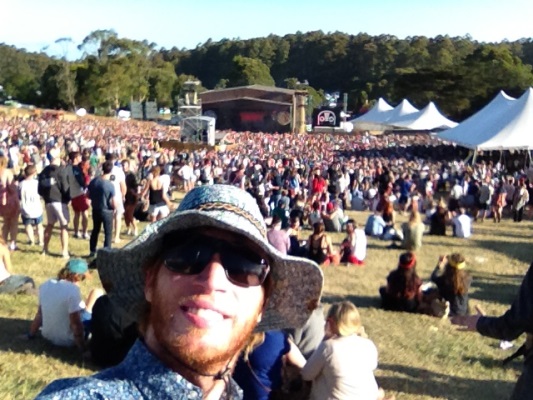 The Festival Selfie
Dress the part and make everyone jealous with the ultimate selfie at Coachella, Bonnaroo or Tomorrow Land. Taking a selfie with your favourite band in the background makes for an epic memory and allows for serious bragging rights when you get back home!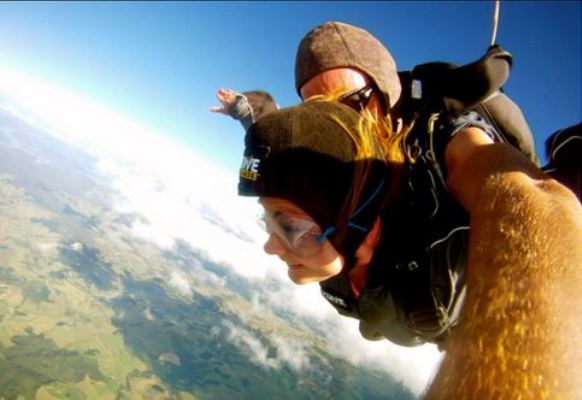 The Adventure Selfie
Forget buying the t-shirt when you next bungy jump or dive out of a plane – the selfie is the new cheesy souvenir! Often adventure companies provide an "add-on a photo" option to your ticket, this is totally worth the extra expense when you're 10,000 feet above the ground snapping your face while it's sprawled like a pancake.
If you have a heavy duty Go-Pro, even better! See if you can take this with you. Besides, using a Go-Pro or other adventure camera gives you the opportunity to get another famous travel pic; the selfie with a camera pole mount.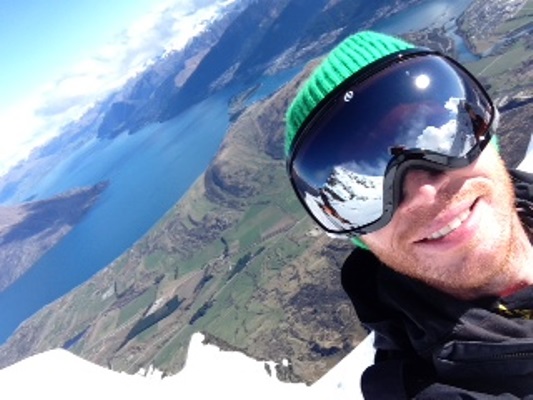 The Selfie with an Incredible Backdrop
If you're over-looking an amazing landscape and want to remember it forever – don't be shy to turn the camera around and get a photo of yourself with the view. If you like looking intrepid, this selfie works particularly well, stare off into the sunset and wear your best travelling clothes, you'll instantly look like the ultimate explorer!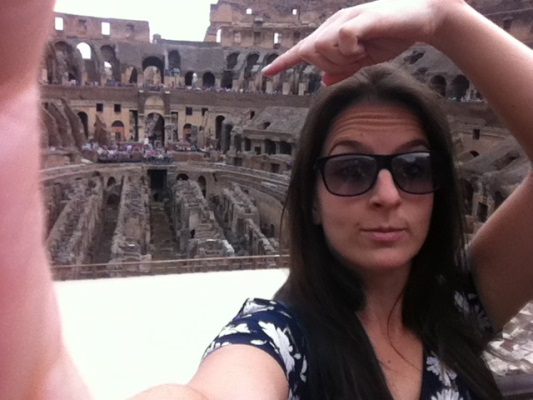 The Monument Selfie
You've seen it in picture books, on the movie screens and now you've taken a selfie with it in real life!
Pro tip: don't send your selfies viral with a 'bad taste selfie' caption, it's the quickest way to loose kudos on your snaps! Avoid posing goofishly in front of memorials or sites of mourning, embarrassing the locals or feeding wild animals.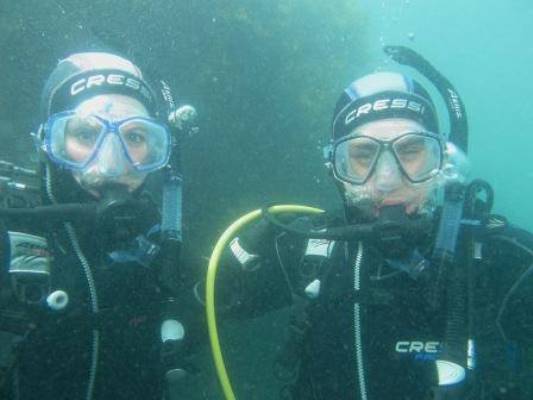 The Underwater Selfie
This one is perfect for an island beach getaway. Snap yourself swimming amongst the coral, showing off that gorgeous tan making your friends uber jealous. Extra bonus points if you manage to capture a huge whale shark, stingray or great white!
Other Travel Articles You Might Like...