Tue, 04/12/2012 - 7:08pm
With the launch of direct flights from Auckland to Hawaii with Hawaiian Airlines, Hawaii Tourism thinks that by the end of 2013 they will be able to achieve the "Hawaii Five-Oh"  - 50,000 Kiwi arrivals into Hawaii.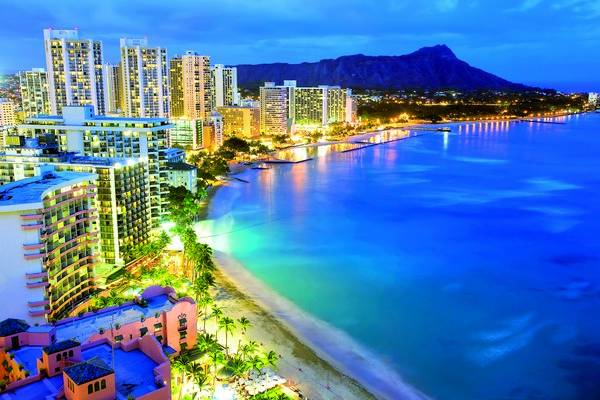 Hawaii is fast becoming a popular destination for Kiwis to travel to for a holiday. With the strengthening Kiwi Dollar against the American Dollar, Hawaii is becoming far more affordable for Kiwis. At the moment, both Air New Zealand and Air Pacific fly to Hawaii, but the number of Kiwi arrivals will further increase once Hawaiian Airlines launch their direct flights from Auckland to Hawaii in March 2013.
It is estimated that with this launch there will be 70,000 seats available from New Zealand to Hawaii in 2013. And it isn't just Honolulu that will see an increase in Kiwis arriving for a holiday. The islands surrounding Hawaii can also be expected to see an increase. Hawaiian Airlines is moving to make Maui it's "inter-island hub", which means that there will be a 25% increase in flights to Maui.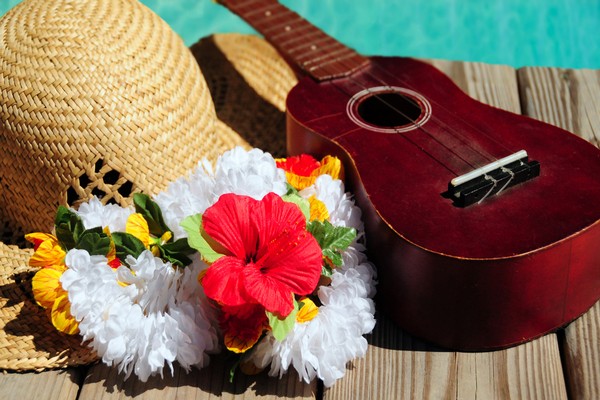 Hawaiian Airlines flights from New Zealand will be arriving in Hawaii in the early morning local time, so passengers can easily catch connecting flights to Maui and the other islands. In doing this, travellers will be able to make the most of the day once they arrive, relaxing in the sun by the beach or pool.
If you're considering a beach holiday, with now even more flights to Hawaii available, there's no better time to fly.
Need more information on Hawaii? Contact a Flight Centre travel expert - 135 stores nationwide. Phone 0800 24 35 44 
Other Travel Articles You Might Like...