Thu, 08/05/2014 - 11:25am
Planning a family get-away to the beach? Or an adventure-packed weekend to an exciting new destination? While travelling you need to always expect the unexpected!
Theft, water damage, corrupt files and software failure are all things that can make you lose all your precious photos and captured memories from a destination which you may never return to.
When it comes to keeping your camera or phone secure whilst travelling, travel insurance is the smart choice. However, travel insurance won't be able to replace or reimburse your travel photos. Here are some smart ways you can help keep your precious photos secure.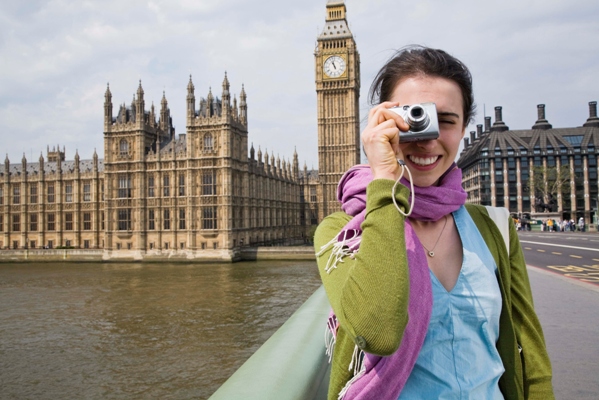 1. Always be aware of your things and what is around you
Pickpocketing is big in most tourist areas although theft can happen anywhere. Make sure you keep you phone, camera and other belongings on you secure when travelling without looking too much like a tourist! Try and keep your possessions out of sight and don't flaunt them around.
2. Bring a netbook
If you can fit a small netbook in your luggage then you should bring one on your travels for backup. This will allow you to transfer all your pictures on to the netbook as a backup. You can purchase a basic netbook for around $500 and they are very lightweight and compact. If you don't want to carry a netbook, another travel accessory you could purchase is a multimedia storage viewer. They are small, can carry quite a lot of storage and you can also use my next recommendation when you get access to a computer.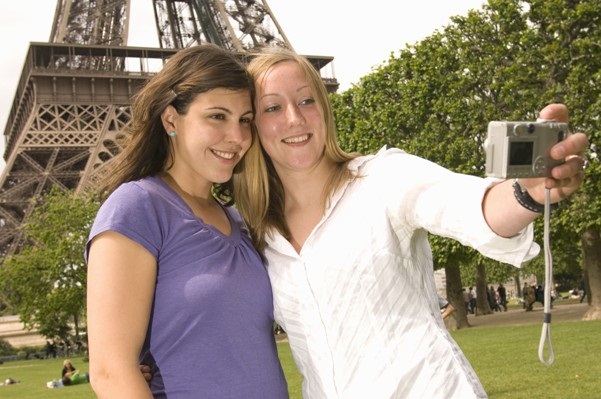 3. Online storage sites
If you have access to Wi-Fi at your travel destination, there are a lot of free online sites available to keep your photos safe such as Google Drive, Drop Box, or Photo Bucket. These sites also have apps available to download which can automatically back up all of your photos. This is also handy if you use your smartphone to take photos on holiday.
However, if you would like an even more secure option, you could buy and create your own cloud device! There are several different products now on the market to create your own personal cloud storage such as the Western Digital My Cloud or Seagate's personal cloud. These drives are connected to your router at home and are accessible from multiple computers from anywhere in the world!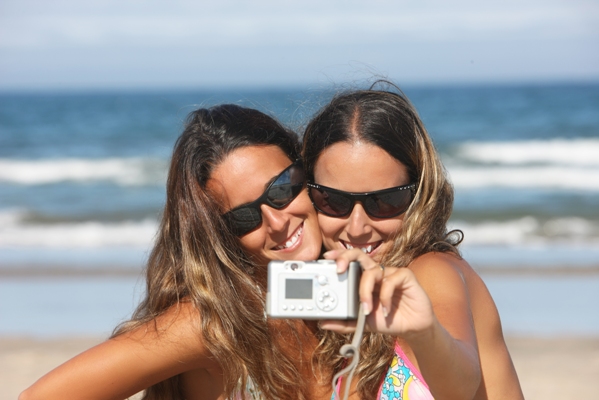 4. Post your photos home
You cannot always access Wi-Fi while on your travels especially when travelling in remote areas. This means you will not be able to back your photos up online and hard drives can get damaged. If there is no Wi-Fi available or you do not want to bring along a netbook, a good way to save your photos is to post them home! Small SD cards are available to purchase for about $20 each which can easily be posted home with a secure postage service.
This is also a good option for if you lose one you have only lost some of your photos whereas if you hard drive crashes you will have lost them all!
Holiday travel is stressful enough without having to worry about the security of your photos. Use these tips and you'll be able to snap away with peace of mind.
Looking for more information on planning your holiday?  Contact a Flight Centre travel expert – 130 stores nationwide. Phone 0800 24 35 44.
Other Travel Articles You Might Like...