Mon, 10/12/2012 - 8:32pm
Being both a seasoned traveller and previously a travel consultant, Jen McAllister has done her share of flying the skies. More than many other airlines she's flown on Air New Zealand and shares her thoughts on the experience.
I've done my fair share of travel, particularly in the past few years and am always impressed with Air NZ. No matter what route - Trans-Tasman, Domestic, Long Haul - I never tire of their quirks. Granted after you've watched the latest Hobbit-themed safety video for the 5th time in as many weeks the novelty does start to wear off, but I take my hat off to them for being innovative and trying something different.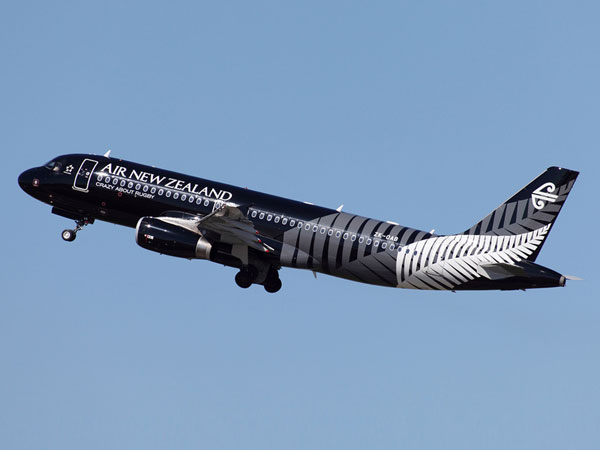 I've also travelled several times on cheap flights to Brisbane, and last year chose to fly Air NZ to Brisbane on their 'Works' fare. This included my seat, luggage (1 bag at 23kg and 1 item of hand luggage at 7kg), movie entertainment on their seat back TVs and a meal. Airline meals have certainly turned full circle since my first international flight some years ago; gone are the days where the utensils look as appealing as the food. The meal I received on this Trans-Tasman flight was excellent. I wasn't expecting much being such a short flight and given the competitive nature of many such flights, so was very much surprised. I'd completely recommend any passenger upgrading to this service, as it makes the time pass much quicker and ensures you aren't left staring at your packet of chips while you can smell grilled chicken wafting down the aisle.
Being one of only two operators travelling throughout the country, Air NZ had enjoyed something of a 'captive audience' over the years. Despite this they have become anything but complacent in developing their services and brand. From painting planes in the theme of the All Blacks or The Hobbit, to renovating the interiors to the national colours of black and white, Air NZ are obviously trying to make a statement. And their safety videos are no exception. Adapting current national events into an aircraft safety video takes time, imagination and a dedication to being an innovative airline.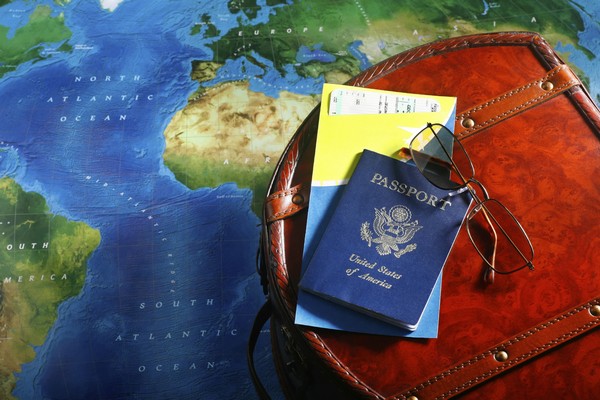 It seems they are branching out further in their crew announcements as well. Two weeks ago my father was travelling on a small Air NZ domestic service when the stewardess gave a briefing which included cracking a couple of good jokes. This included reminding passengers that smoking is not permitted inside the cabin and may only take place outside on the wing! My father said the plane was in fits of laughter as they were all expecting another rather sombre safety briefing, yet out of the blue Air NZ yet again surprised its passengers, grabbed their attention and provided them with a memorable flight. Air New Zealand get my vote every time.
Looking for information on flying Air New Zealand? Contact a Flight Centre travel expert - 135 stores nationwide. Phone 0800 24 35 44.
Other Travel Articles You Might Like...