Mon, 17/12/2012 - 7:59pm
With a hot, dry summer predicted, half of all Kiwis are planning to head away for a range of NZ holidays this Christmas and New Year.
The City of Sails is the most popular destination in the North Island, but following Auckland are perennial favourites Lake Taupo, Tauranga/Mount Maunganui and Coromandel. The areas top of travellers bucket list in the South Island are Christchurch, Queenstown and Nelson.
In good news for retailers across the country, Kiwis are intending to stay away longer than in previous years, and over 1 in 5 are planning to spend more on their holidays. Only 38% of the country are intending to stay home this summer.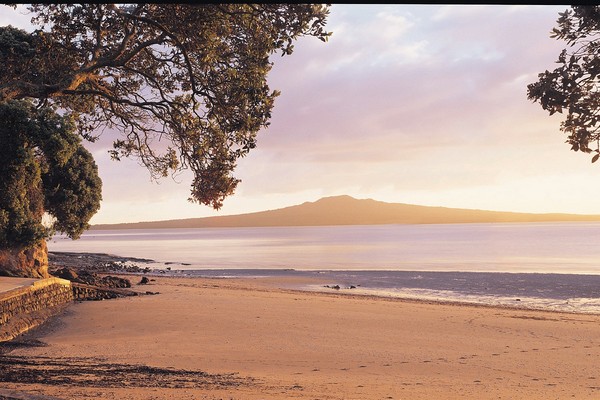 The traditional family holiday continues to thrive for Kiwis, with 70% of people going away for the holidays doing so with family. It seems that the similarly traditional Kiwi relaxed nature is also in evidence, with nearly two-thirds of those planning summer holidays not having actually booked anything yet! Hopefully they're not courting disappointment - or are perhaps just cautious after last year's wet summer.
Even after summer has finished and we're all back at work, Kiwis are still planning NZ holidays or trips abroad in the next 6 months. Nearly 70% want to travel more than they have done recently, with Wellington the favoured New Zealand destination and Australia the top international destination.
Flight Centre wishes everyone a safe and happy holiday, wherever the road takes you.
Source: "AA Mood of the New Zealand Traveller" survey released by the Tourism Industry Association New Zealand (TIA).
Looking for more information on summer holidays?  Contact a Flight Centre travel expert – 135 stores nationwide. Phone 0800 24 35 44.
Other Travel Articles You Might Like...