Tue, 09/10/2012 - 4:14pm
From big city attractions to sun-drenched beaches, you'll never forget a visit to Los Angeles. Located in the heart of California, tourists flock to Los Angeles every year for entertainment and excitement. For travel to Los Angeles, allow plenty of time - or don't plan on sleeping much!
But what suggestions are there for things to do in Los Angeles? We asked the question at FlightCentreNZ on Facebook and received a range of tips from travellers who have visited the 'City of Angels'.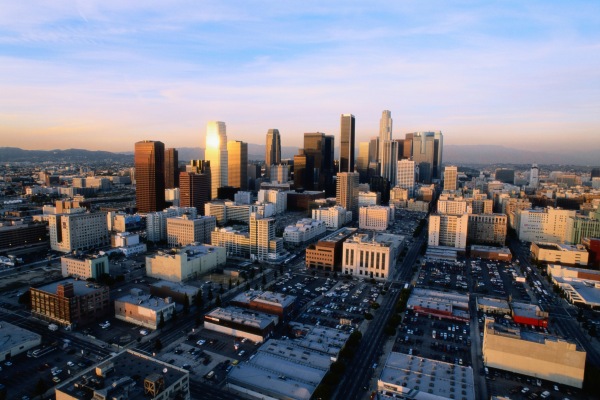 For movie buffs, you can't go past the rides and live-action performances at Universal Studios. The old favourites like Jaws and the Psycho house are still worth seeing, but when you arrive make sure to get hold of the schedule of daily performances to see live-action spectacles carried out by professional stuntmen on authentic sets.
If you fancy getting even closer to the stars, there are many good Hollywood homes tours you can go on, all of which take in the famous Hollywood sign for that must-have photo opp. Also worth a visit is the Chinese Theatre, outside which you can see the hand or footprints of the stars imprinted forever in the plaster.
Another great place to go for photos is Griffith Park, well worth visiting for panoramic views across the city.
For some glitz and glamour, head to Beverly Hills to visit Sunset Boulevard and Rodeo Drive. Although unless you have a hefty credit card limit be prepared for only window shopping in the designer stores and fine restaurants!
If the thought of dashing between attractions makes you feel exhausted, why not head towards the water where beautiful beaches await. You can rub bronzed shoulders with other sun-seekers at Venice Beach, plus browse the chic stores along the famous boardwalk. Santa Monica is another favourite place, where you can walk the historic pier, dine at fancy restaurants and ride the amusement park's rollercoaster (really!).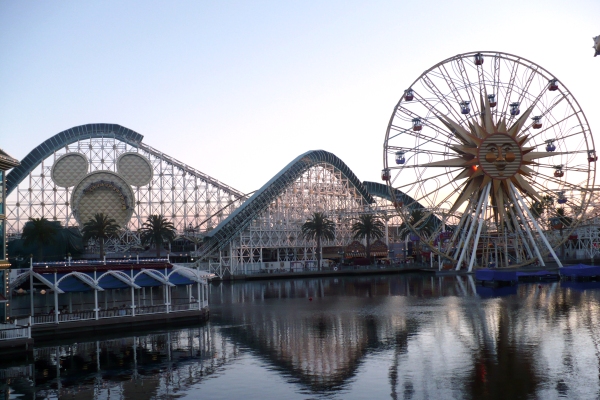 Of course, no visit to Los Angeles would be complete without a trip to Disneyland. The famous theme park has welcomed over 450 million visitors since it opened in 1957 and is a fabulous way to spend a day whether you're travelling with children or not. Be sure to check out your favourite Disney characters in the daily parades, plus the spectacular evening fireworks display.
Need more information on things to do in Los Angeles or Cheap Flights to Los Angeles? Contact a Flight Centre travel expert - 135 stores nationwide. Phone 0800 24 35 44
Other Travel Articles You Might Like...