Tue, 05/03/2013 - 6:34pm
Travel to Asia or North America on your bucket list? They'll soon be even easier to reach with more regular flights from Air New Zealand.
Beginning just weeks ago, Air NZ has begun daily return flights to Shanghai and Tokyo, making holidays in these Asian hotspots more accessible. It's been a while coming, with the airline not flying daily to Tokyo for three years and Shanghai for six years.
The Air New Zealand fleet is expanding next year by five additional aircraft, with some of this extra capacity expected to go into further services to North America. The new aircraft will touch down here in July and September 2014, so the extra North America flights could begin from mid-late next year.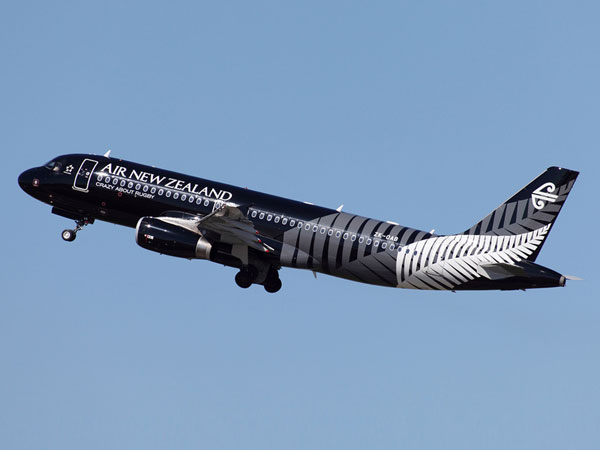 The airline is also currently flying high after having been named a finalist in the 2013 Tourism for Tomorrow Awards. Entries for the awards were received from 46 countries, all from businesses who adhere to sustainable tourism practices. Winners are announced next month.
Looking for information on flying Air New Zealand? Contact a Flight Centre travel expert - 135 stores nationwide. Phone 0800 24 35 44.
Other Travel Articles You Might Like...