Fri, 12/07/2013 - 6:49pm
If you thought your partner, friend or even yourself are joined at the hip to their gadgets, it's now clear that this dependency is rubbing off on children as well.
And not just at home either. Even while travelling it seems kids aren't leaving their phones, game consoles and other gadgets at home. But is this due to the kids themselves, or the parents?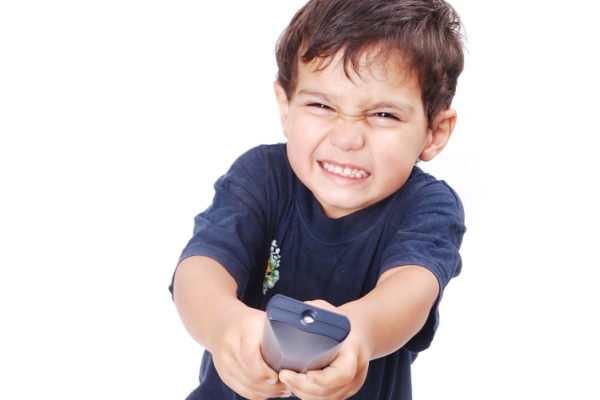 A recent British survey suggests that these gadgets are increasingly being used as technological babysitters by parents seeking to keep their children entertained while on cheap flights. Where books and activities would once have sufficed, these distractions have taken a giant leap technologically in recent times.
In their survey of around 1300 adults who had children and travelled regularly, British travel company BonVoyage found that before stepping on board their flights two-thirds of people packed away gadgets specifically for the purpose of entertaining their kids.
Top of the pile were tablets like iPads, taken away by over half of all those surveyed, followed by smartphones and games consoles (each taken by over 40%).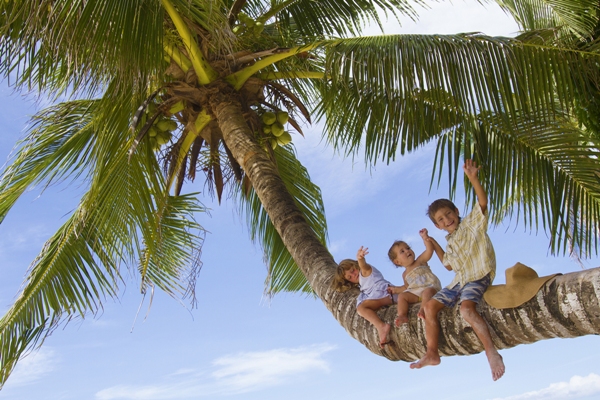 Indeed it's not even a case of which to pack for many families – the average taken for a single week trip was three gadgets. Surely enough to keep even the most attention-demanding child engrossed.
But is this a reflection of parents passing on their digital dependency to the next generation, or the next generation so surrounded by technology as to be almost dependent upon it? Time, as always, will tell...
Source: BonVoyage

Looking for information on booking your next holiday? Contact a Flight Centre travel expert – 135 stores nationwide. Phone 0800 24 35 44.
Other Travel Articles You Might Like...