Fri, 02/11/2012 - 7:56pm
The team at Flight Centre, one of the leading travel agents nz,  celebrated their success last night at the Kenexa Best Workplace Awards where they were honoured with a Ten Year League award. 
We received the award in acknowledgement of being a 10-time finalist in the large organisation category since 1992, including winning the category from 2002 - 2009 and being the overall winner in 2006.
Sue Matson, the leader of Flight Centre's Peopleworks team, was thrilled with the award.
"To be recognised as a Ten Year League recipient highlights the importance of looking after your people, both in their professional and personal development. We have worked hard to create an environment where our people enjoy coming to work each day. "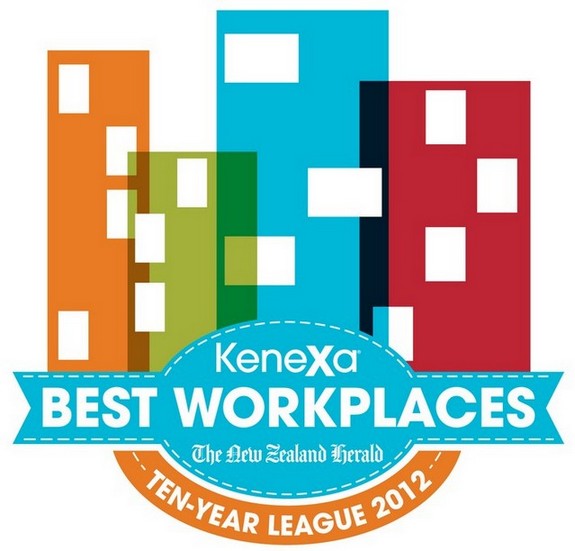 "Knowing that our people appreciate the benefits we work hard to provide is fantastic. Events such as monthly team nights, international conferences, the National Ball and the industry renowned Global Gathering, which brings together our top achievers from around the world, has allowed our staff to form strong bonds not only with their team, but across the business and with senior management."
"Flight Centre has a culture of growth, both from a business and personal perspective. The culture and organisation continues to grow because the people within grow. Whether it's their self belief, confidence or their skills, it's truly amazing to watch."
For more information on Flight Centre, 10-time finalist in the Kenexa Best Workplaces large organisation category since 1992, please contact us on 0800 24 35 44.
Other Travel Articles You Might Like...