Fri, 03/05/2013 - 6:13pm
Texting and social media would take the crown for entertainment if we could enjoy unrestricted access to mobile devices while flying the skies.
While in-flight entertainment options are reportedly amongst the least important factors for travellers when booking cheap flights, it seems many of us would make greater use of mobile devices to help pass the time if we could.
The most popular uses of this would be centred around communicating with friends and family, with texting and social media like Facebook and Twitter voted highest in a recent British survey.
Planning the holiday ahead while en route would also be a popular pastime if we were able to do it, with browsing the internet the next most popular option.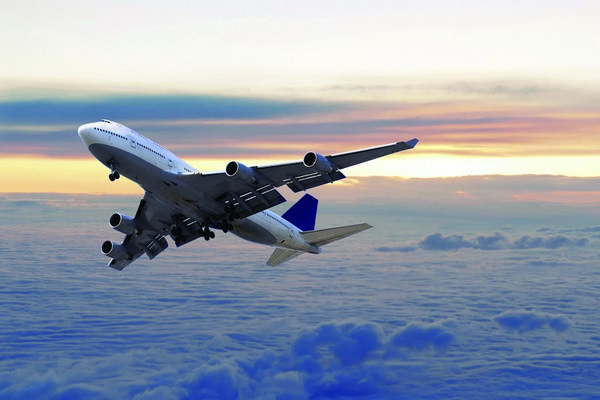 It seems the old days of mobile devices being used principally to make calls are fast becoming a thing of the past. Only a small number of people say they'd use the phone to make calls, and of those it's (perhaps surprisingly) more prevalent in men than women, for whom games held more appeal than chatting with friends.
Whether we'll continue to see greater access to entertainment via mobile devices in the future is still uncertain, but it's likely something on the radar of airlines today.
Emirates are the reining champions when it comes to in-flight entertainment, winning the award for Best Inflight Entertainment at the World Airline Awards in both 2012 and 2011.
Sources: IBM.corp, AeroMobile, SKYTRAX
Looking for information on booking your next holiday?  Contact a Flight Centre travel expert – 135 stores nationwide. Phone 0800 24 35 44.
Other Travel Articles You Might Like...