Thu, 30/05/2013 - 6:38pm
Kiwis are being encouraged to consider a Tonga holiday for their next getaway, thanks to a new marketing campaign from Tonga Tourism.
The theme behind the new campaign is "The true South Pacific", which is designed to showcase the breadth of reasons to visit Tonga's 176 islands. Unique aspects of the islands and the range of holiday types available are key areas being highlighted as reasons for Kiwis to pack their bags and head in Tonga's direction.
Timing has been arranged to encourage Kiwis to consider Tonga for their all-important mid-year holiday to break up the winter season and replace it with white sand and warm waters.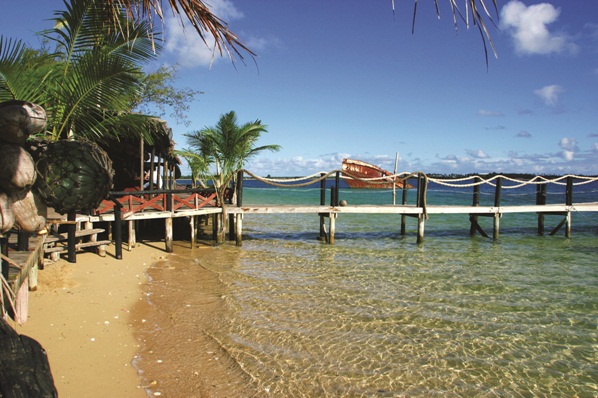 Backing up the campaign is a range of development in the Tonga islands themselves, including a new domestic airline called Real Tonga, which will allow much easier access to the various islands in the chain, as well as a new accommodation rating system called Tonga Mark, which will soon be extended into other areas such as visitor attractions.
If you've not seen the advertising yet, you can expect to see it on TV, billboards and on the web. If you're keen on an authentic South Pacific experience which hasn't yet been too overdeveloped for tourists, and all less than 3 hours flying time from New Zealand, Tonga Tourism is hoping they just might be the answer.
Need more information on holidays in Tonga? Contact a Flight Centre travel expert - 135 stores nationwide. Phone 0800 24 35 44.
Other Travel Articles You Might Like...