Mon, 01/08/2016 - 2:49pm
Do you want more from your Instagram account? Been there, filtered that, but have you "flatlaid" that?! Why not add another dimension to your account with some flatlay photos.
Be in to WIN* a $2500 Flight Centre gift card to spend on your dream holiday! Simply doodle your dream journey on our downloadable scribble map and share a creative Flatlay image to your Instagram account using #FCFlyyourway & mention @flightcentreNZ to enter. Entries close 04 Aug 2016.
So what is a flatlay?
Think of those photos you see on Instagram showing items from above in a clean, spaced out and simple way; these are flatlay photos. They can be anything from things you would pack in a suitcase, food you're eating, to inspiration for your dream holiday.
We've searched through hundreds of posts for you to bring you our top tips on how to flatlay:
1. Theme
Firstly, think about the theme of your flatlay photo. Pick items to include that link together. If it is themed on travel inspiration, are all the items relevant to travel and go together? If you were scrolling past your photo in your newsfeed would you understand it or scroll on by?
2. Keep it simple
Try not to over complicate your flatlay, less is definitely more here. Pick the items for your theme that give the overall impression of the story you want your photo to tell. No need to clutter your photo.
The great thing about flatlays is that anyone with a phone camera can make them. Just set your phone camera to square which will make it easier to upload into Instagram and then bonus no need to crop. If you are using your SLR camera, make sure you change the image dimensions to 640×640 pixels (or as close to as possible) so the whole image is in the frame.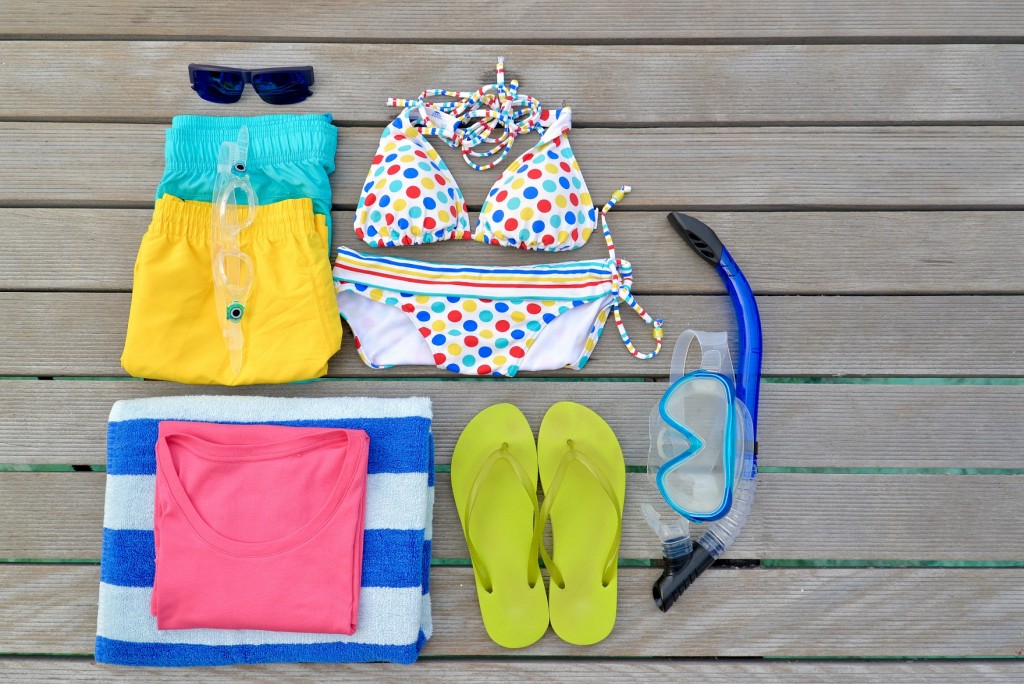 3. Hero piece
Every good theme and photo needs a hero item that the flatlay will focus on. Build your flatlay around a hero item and bring your other items in to support your hero. If your theme is food, the hero might be your main dish with support items being your wine glass and cutlery.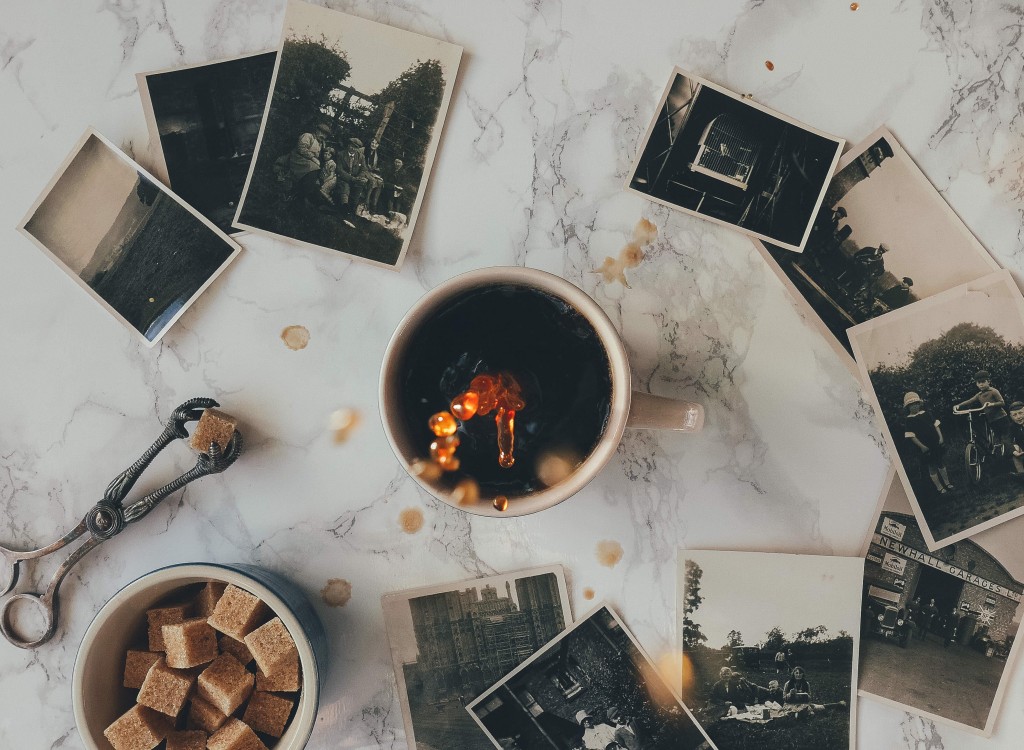 4. Background
It's not just about the items you include; you need to think about what surface you lay your items on. Place your flatlay items on a background to help enhance the theme. From crisps clean backdrops to show off new clothes, to wooden bench tops to show off your lunch, to even sand to show off items you would take to the beach. Use your imagination to bring your flatlay to life.
5. Space
Think about the overall look and feel you want to achieve. All good flatlays draw the eye in by laying out the items in a visually appealing way. Don't overload the picture; give your hero space to be the main focus.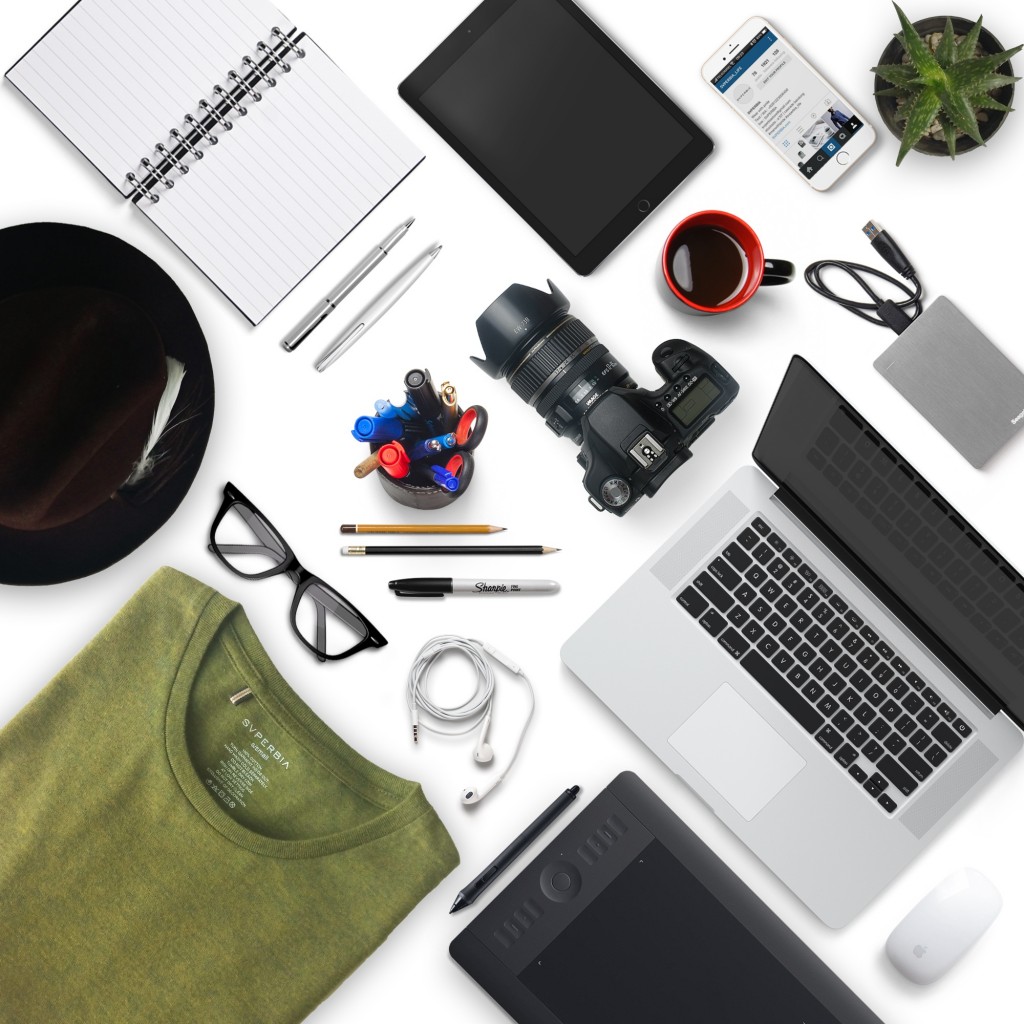 6. Capture the view
Once you have laid your items on your background it is now time to take your photo. Get your camera up high for a flat bird's eye view of your items. You can even stand on a chair to get a good view! Remember to capture your flatlay in good light. You are then ready to upload to Instagram with a filter to give it a finishing touch.
Congratulations you are now well on your way to posting your first flatlay photo!
Other Travel Articles You Might Like...