Fri, 04/01/2013 - 7:56pm
When deciding the best place to go for a holiday, there are quite a few factors that people consider. Do you want to go somewhere hot, cold, relaxing or busy? Long beautiful beaches or high-rises and shops? An adventure or a resort-type holiday?
There are so many choices many people don't know where to start. The Southern Cross Healthcare Group have just released the top travel destinations from a recent survey so you can have some help when planning your next cheap holiday.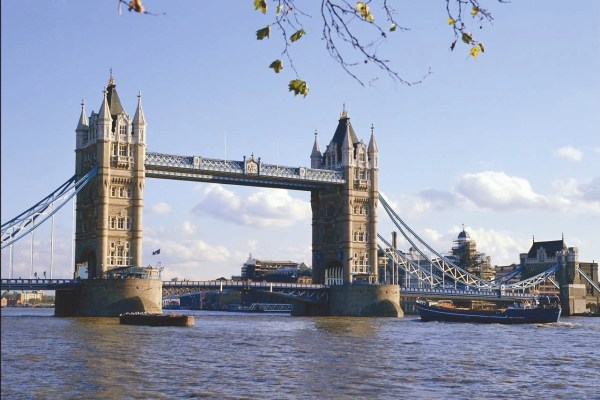 With over 2000 Kiwi's surveyed on how appealing or unappealing travel destinations were, results show that Kiwis go for comfort destinations such as Australia (77%) and the UK (70%) before opting for more adventurous destinations, with India and Nepal on 49%, the Middle East (59%) and North Africa (47%) coming in last.
Interestingly enough, almost one in ten Kiwis' said they had no desire to travel to Australia.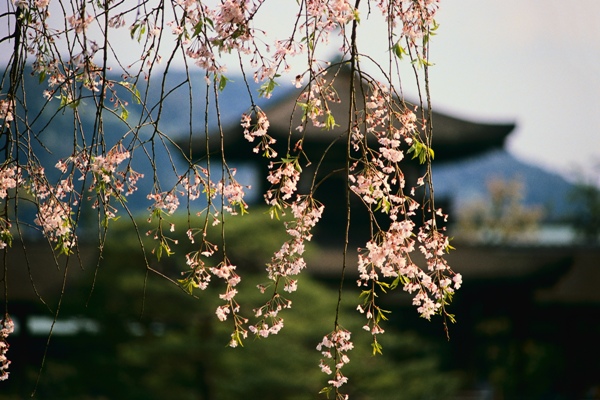 Japan beat Thailand as the destination of most appeal for Asia holidays with 47% vs Thailand's 41%. The destination most appealing to families with school-aged children was the Pacific Islands.
However, one of the most unusual results of the survey showed that older travellers were just as keen for adventure holidays as younger travellers.
Source: Southern Cross Healthcare Group
Need more information on planning your next holiday? Contact a Flight Centre travel expert - 135 stores nationwide. Phone 0800 24 35 44.
Other Travel Articles You Might Like...