Thu, 08/08/2013 - 7:24pm
It's perhaps the least appealing aspect of travelling, so travel blogger Samuel Soo shares his tips on how to pack for your next holiday.
When it comes to packing for a holiday, people I've known have fallen into one of two categories. The first are those that start packing as soon as the trip is booked and the other that leaves it to the last minute (and in some cases past the last minute!).
Whether you're travelling as part of a group or asserting your independent spirit, here are some thoughts on how to make that trip packing process painless.
1. Keep it light
The most important rule of travelling is to pack lightly. Unless you're heading to the uncharted terrains of the Amazon, chances are you're likely to be near areas where you can stock up on anything you may have forgotten.
Anything critical to the trip you should always have on hand, but for those smaller amenities shopping at the local market means you experience a bit of local culture and have a few new souvenirs to take home as well. Keeping things light also means you're flexible to changes in plan and have room for additions along the way.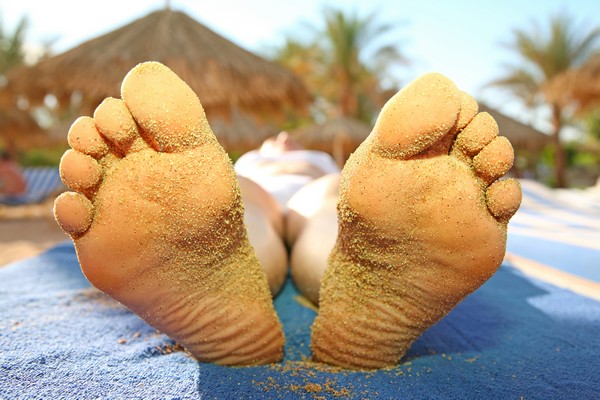 2. Make a list
There's a few necessities you need on every trip, including your passport, tickets, travel insurance and, of course, a sense of adventure. Having an organised list before you go means you won't risk missing anything and may even help you cull any items you could do without.
Consider laying out all your items just before you pack, and then put half of them away. Resist last-minute urges to stuff additional items into your bags before you go and just trust that you'll find what you need along the way.
3. Pack smart
The way and order you actually pack your belongings make a huge difference. Organise your bags with things you aren't likely to need in harder to reach spots, and place smaller and more delicate items in your hand luggage.
Roll your clothes rather than fold and try to reduce any chance of things moving around whilst in transit. Pillowcases make a great option for storing delicates and you could colour-code these to make it easy to remember what's in them.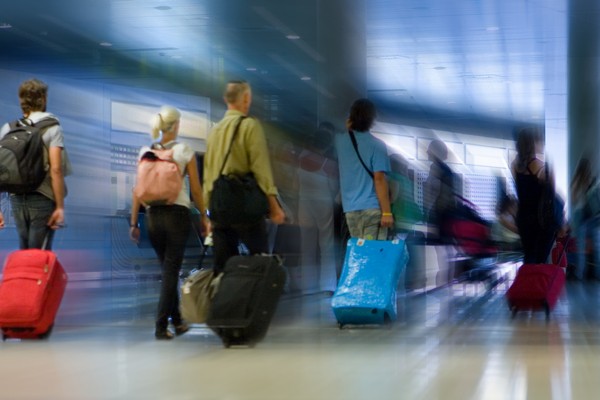 4. Keep it digital
With the onset of the internet and mobile technology there's a lot you can now leave at home. As an alternative to those heavy travel guides, consider using apps on your tablet and smartphone, as well as keeping some documents, like maps, on your device.
Tablets and smartphones also provide a great source of communication when abroad and are also handy when you need to take a quick photo.
5. Be ready for every occasion
Expect the unexpected. Having travel insurance means you're covered for anything serious, but things such as having an outfit for all seasons can also make a real difference. Packing layers like scarves and cardigans mean you can easily adjust to changes in the climate.
Try to pack versatile clothes for multiple occasions and have some spare bags should you ever get things wet. You'll want to isolate damp clothes or towels to ensure your possessions aren't damaged, as well as keeping dirty clothes separated.
Packing for a trip the right way will help ensure you get the most out of your holiday, and a little thought now will be a great help in the end. The tips above hopefully give you some good starters, but asking friends, family or your local Flight Centre travel agent will ensure you pick up any additional tips for specific destinations.
Need more information on planning your next holiday? Contact a Flight Centre travel expert - 130 stores nationwide. Phone 0800 24 35 44.
Other Travel Articles You Might Like...