Thu, 04/04/2013 - 6:56pm
The lure of business class - extra legroom, bigger seats, more meal options... Who boards their flight and doesn't feel a pang of envy for those lucky travellers sitting slightly further up the plane? Fortunately there are some things you can do that may increase your chances of getting an upgrade, all without spending an extra cent.
Firstly, after you've booked your cheap flights call in any favours you've accrued with friends or family who work for airlines. Whether they work in management or on the check-in desk, they may be able to grant the occasional special privilege like a free upgrade. Just be warned that you'll then need to reciprocate with a big favour later down the line!
When making your booking use every weapon in your personal arsenal. So if you're a doctor, judge or VIP of some sort, leverage your status and include your full title in your booking. It may feel a bit like snobbery, but important travellers (or even just those who appear to be so!) will often be among the first to score an upgrade.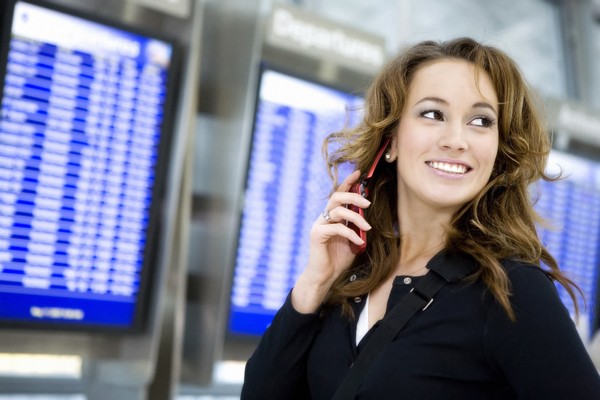 If the flight you're taking is for a special occasion, say a wedding, honeymoon, family reunion or milestone birthday, make sure you convey this somehow, either when making the booking or when checking in. People travelling for special occasions are more likely to get special treatment; this is also true after the flight when booking accommodation.
One of the most effective means of earning a free upgrade is due to the flight being overbooked. When this happens, sometimes certain passengers are upgraded to vacant business class seats. You can stack the odds in your favour for being one of these select few by doing one of several small things.
Flights that run at certain times of the week are more likely to be overcrowded, and thus have more upgrade potential. For international flights these are more commonplace on Fridays or weekends. Just make sure that the flight you book has a sizeable business class section that you could be upgraded into.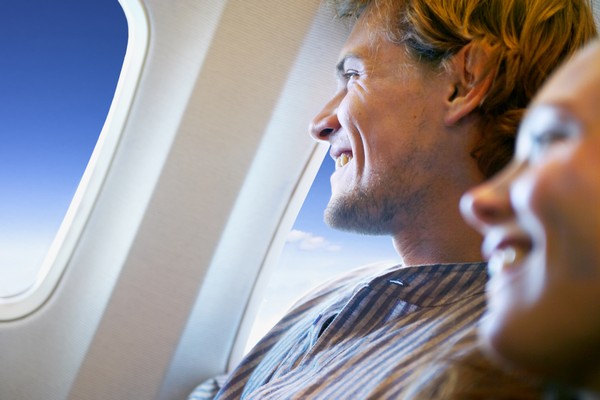 If your flight is oversold, consider volunteering to relinquish your seat. If the airline takes you up on this they may upgrade you on either the flight you're booked on, or even the next one to depart. Assuming there are no connecting flights you absolutely have to make, this can be an effective tactic.
A riskier strategy is to check in as late as possible (though still on time!) for your flight. If the flight happens to be overbooked and the clock is ticking towards departure, the check-in staff may have discretion to upgrade a select few passengers. Dressing smartly will help your chances; upgrades are less likely to be meted out if you look as though you've just arrived from the beach. Of course, the danger of this tactic is that you may simply be bumped onto a later flight, sans upgrade!
Ultimately, the surest way of scoring an upgrade is to earn it through joining a frequent flyer programme, or just pay for it of course. Good luck!
Looking for information on booking your next holiday?  Contact a Flight Centre travel expert – 135 stores nationwide. Phone 0800 24 35 44.
Other Travel Articles You Might Like...