Mon, 30/07/2012 - 12:26pm
With a 77% increase in Kiwis travelling overseas in June 2012, compared to the same month of the previous year, the United States is proving to be the most popular holiday destination for Kiwis with a 40% increase on last year and the highest-ever result for any month.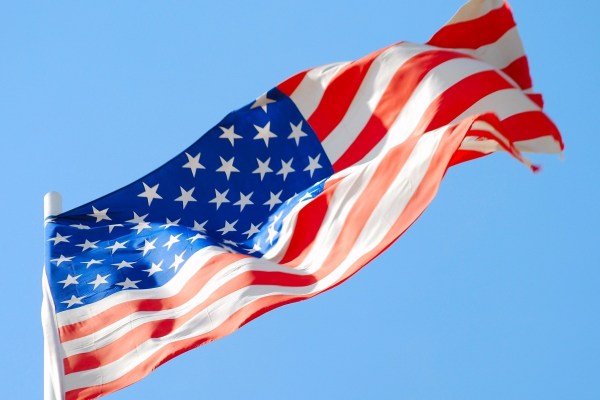 Flight Centre, New Zealand's largest travel agency, says that travel to the Americas has gained popularity because of a combination of factors making it a more affordable and accessible holiday destination for Kiwi travellers.
Flight Centre will be holding a dedicated Travel Expo on Sunday, 12 August with a focus on USA, Hawaii, South America, North America, Asia, the South Pacific and Australia, and is picking it to be popular because of the current trends with Kiwi travellers.
Flight Centre New Zealand's executive general manager, Mike Friend, said that travel to the United States is increasingly popular with Kiwis because of the strong Kiwi dollar and the increase in competition and capacity from airlines making it more accessible than ever.
"Never before have the United States been so affordable and accessible for Kiwi travellers. The introduction of Hawaiian Airlines and the New Zealand dollar standing strong against the greenback continues to drive Kiwis interest in the United States," Mr Friend said.
"We have worked with the travel industry's leading airlines, tour operators, cruise lines, wholesalers and tourism bodies to bring the latest travel options under one roof at this Travel Expo."
The Expo will be held at the ASB Showgrounds and will include exclusive flight specials to the Americas, Asia, South Pacific and Australia, along with amazing holiday options.
"This is a great opportunity for travellers to take advantage of the New Zealand dollar and pocket some fantastic savings.
"With a range of specialists and our knowledgeable travel consultants on hand, this show will provide travellers with the latest information and personalised advice on how to make the most of their travel experiences. It also provides the opportunity to grab exclusive deals on the day."
All attendees will have the chance to go in the draw to win a luxury holiday for two to Fiji and customers booking on the day can also be in to win their holiday back for free!
All Flight Centre stores nationwide will also hold in-store shows over this weekend and will have access to the amazing deals.
DIARY DETAILS
What: Midyear Travel Expo featuring USA, Canada, Hawaii, Asia, the South Pacific and Australia.
When: Sunday, 12 August, 2012. 10am to 4pm
Where: ASB Showgrounds, Greenlane
Admission is FREE
Looking for more information on USA Holidays or Cheap Flights to USA? Contact a Flight Centre travel expert– 135 stores nationwide. Phone 0800 24 35 44
Other Travel Articles You Might Like...