Fri, 19/04/2013 - 6:48pm
Reversible seating, live TV on your smartphone, self-cleaning tray tables and eye-tracking entertainment systems could be coming to cheap flights near you.
The next generation in-flight innovations have been shortlisted for this year's Crystal Cabin Award, which is an international competition that recognises new aircraft design features that are waiting in the wings.
Forty-seven entrants are in the running for the seven award categories, with seven winning entries announced next week at the aircraft cabin trade fair in Hamburg.
Previous winners of the prestigious Crystal Cabin titles include Lufthansa Systems for its wireless infotainment system BroadConnect, Almadesign for its eco-efficient cabin interior concept Project LIFE, and C&D Zodiac for its super spacious cabin design C3 Ultralounge.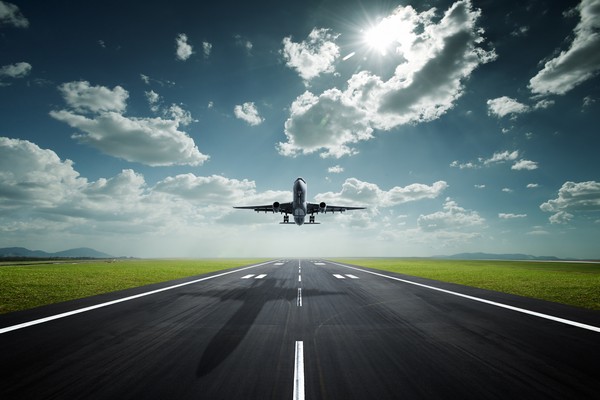 Flight Centre New Zealand's executive general manager Mike Friend said special additions and services have transformed the in-flight experience in recent years, with the introduction of innovations such as shower spas with Emirates, meals on demand with Singapore Airlines and double beds with Virgin Atlantic.
"Innovations in the air have provided more choices for travellers, depending on when and where they fly," said Mr Friend. "Judging by this year's award nominations, some great new features will soon be on the way to aircrafts near you.
Flight Centre has scanned the list of Crystal Cabin Award finalists and handpicked a few highlights. This year's nominations include:
1. Live TV channels
No longer will you have to record your favourite sports, soap series or cooking shows before you catch a flight - you can watch them onboard. Row 44 has created an Inflight Wi-Fi Live Television that lets passengers watch live TV channels during the flight, on their smart phones, tablets, laptops or other devices.
This would be the first service of its kind, operating on a commercial aircraft. Channels will include Fox News, CNBC, MSNBC, NBC Sports Network and more, and they will be available to passengers, independent of whether they pay for Internet or not.
2. Reversible seats
If you are travelling with friends, a young family or business colleagues, this clever seating configuration is the perfect way to keep conversation flowing.
The Reversible Seat, designed by Zodiac Seats in the USA, allows passengers to pivot their seat to face the person seated behind or next to them, during the course of the flight. And don't worry, there's a locking feature to prevent you from spinning around in circles.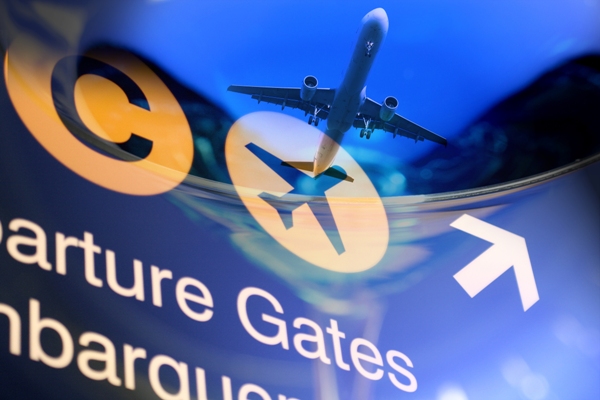 3. In-flight entertainment, controlled by eye movements and hand gestures
Ever dreamed you could move things with your eyes? Well, a US company called Thales has made that possible with an in-flight entertainment system that is purely controlled by a combination of eye-tracking and hand gesture technologies. Naturally, this reduces the need to constantly look down to find buttons on a remote control in the dark.
4. Roomier toilets
The Big Lavatory Concept, designed by German company Waldheuer, will be the first toilet on an airplane to be tailored to the special needs of obese passengers and wheelchair users.
A diagonally positioned toilet seat not only creates more space in the lavatory, but makes it easier and safer for disabled passengers to move around.
Additionally, it will be the first time that airlines can earn money from their lavatories, with infomercials displayed in the onboard cubicles.
5. Self-cleaning tray table
A UK-based company, Acro Aircraft Seating, has developed a tray table that is lightweight, cleans itself and quickly folds away into the armrest. The table is the full width of the seat, when fully extended in front of the passenger, as opposed to behind the passenger.
Looking for information on booking your next holiday?  Contact a Flight Centre travel expert – 135 stores nationwide. Phone 0800 24 35 44.
Other Travel Articles You Might Like...