Before-you-board tips to make your next long haul flight your best yet
Wed, 21/08/2019 - 1:38pm
There's nothing that inspires both excitement and dread quite like the prospect of a long flight. Jet lag, hunger pangs and that awkward mid-flight shuffle to the toilet might not be your ideal way to kick-off a trip, but there are plenty of ways to soften the blow of a red-eye.
Here are a few things you can do pre-flight to make sure you arrive with the enthusiasm your dream holiday deserves:
Adjust your sleep schedule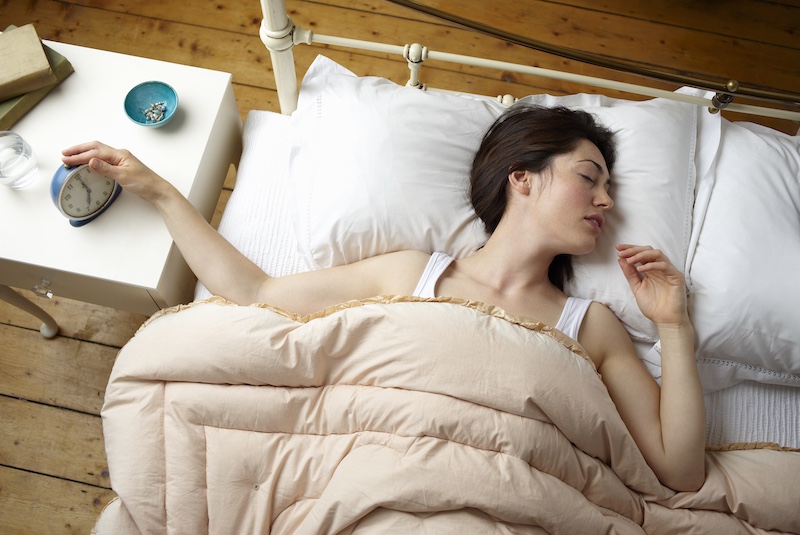 A big change in time zones can leave you feeling like a zombie for days, and even seasoned flyers get jet lag if they don't get their bodies ready pre-flight. Depending on your destination, try going to bed an hour later or an hour earlier in the days leading up to your flight. If it's nighttime in your destination, pull the window shades down and pretend you're already there! The super dry environment of the cabin will also worsen jet lag symptoms, so make sure you drink plenty of water (ideally from your own bottle to save on plastic waste).
Pre-select, pre-select, pre-select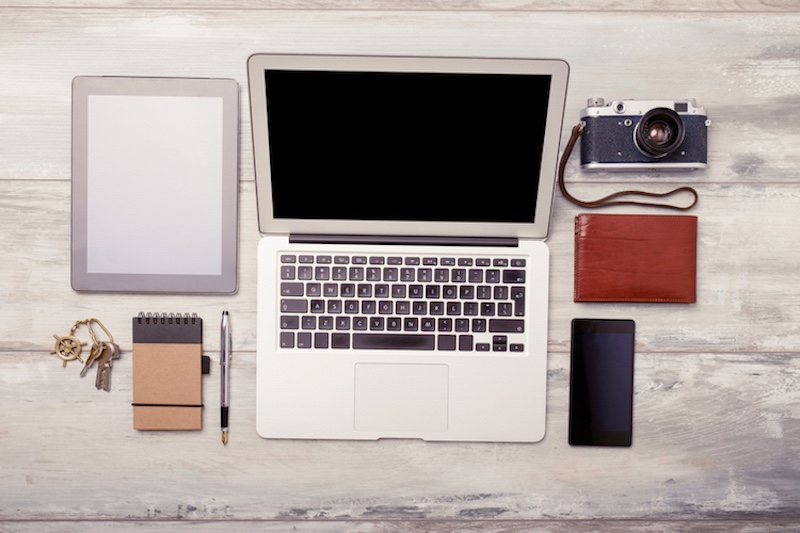 Well before you arrive at the airport, you can make sure your trip goes smoothly by pre-selecting your seat and meals. Seat selection is key, and where you sit should be carefully thought out. You might fancy catching the odd view from the window seat, but will it be worth having to squeeze your way past two other people for a bathroom break? If there's unlikely to be spectacular views on take-off and landing, or if you're flying through the night, the aisle seat might be a safer bet. On the other hand if you're a 'pop a sleeping pill and pass out' type, you might be better off by the window, where you can rest your sleepy head and won't be disturbed by other passengers.
Some airlines also offer the option to pre-select your meals (on a request basis), meaning you (hopefully) won't be struck with food envy after you groggily order something you don't really want. It also means you won't risk a dud meal if your preferred option runs out. Meal pre-selection is particularly important for vegetarians or people with allergies, as it means you're guaranteed to get something you can eat.

You can do both seat seclection and meal requests through your Flight Centre Travel Expert.
Pack efficiently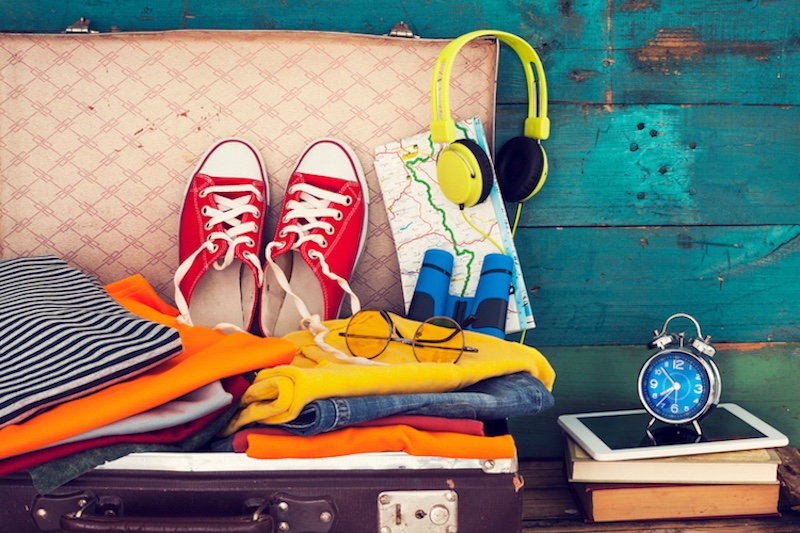 If you're facing a flight that spans a full day, night or even longer, you might be tempted to shove as much as you can into your carry-on. But remember, if you're storing your bag by your feet, the larger it is, the less space you have to stretch out. If you're a reader, large hardbacks are best saved for the beach; on the other hand, it's a good idea for your carry-on to include a warm but lightweight jacket to combat the mid-flight chill. Double-checking the contents of your carry-on is also the perfect opportunity to make sure you're complying with size standards for toiletries, as you don't want to be that person frantically sorting through your toothpaste and sunscreen through security and delay everyone!
Remember your chargers and entertainment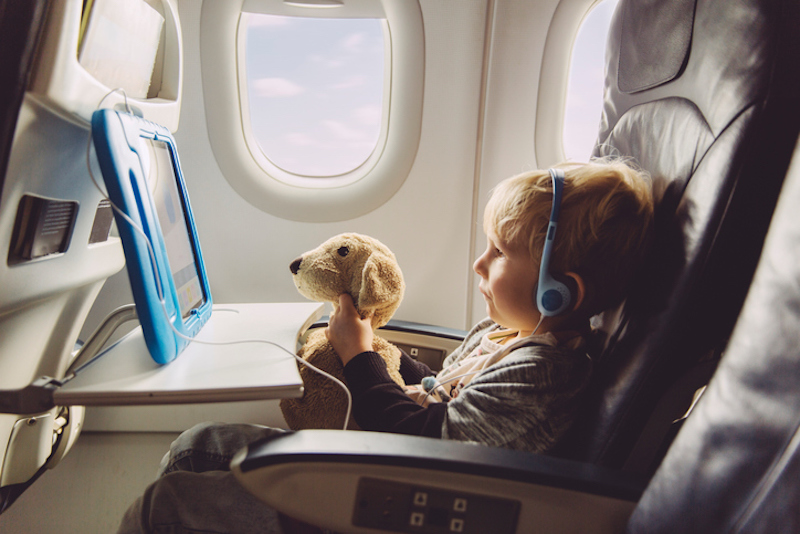 Imagine exhausting all of the watchable options on the in-flight entertainment, only to see the red bar of doom pop up on your own device. Most airlines have USB ports at your seat now, however it's worth checking if these will be available on your airline of choice, or you might need to bring your own power bank. Load up your phone with music and podcasts if you feel like resting your eyes for a bit, and bring noise cancelling headphones if you really want to relax (it's a good idea to bring your own headphones anyway, as the airline-provided ones don't do the best job of drowning out the jet roar). If you have trouble nodding off on planes, reading or colouring is a great, calming alternative to the latest Hollywood blockbuster, and they don't need any cables at all!
Snack like a pro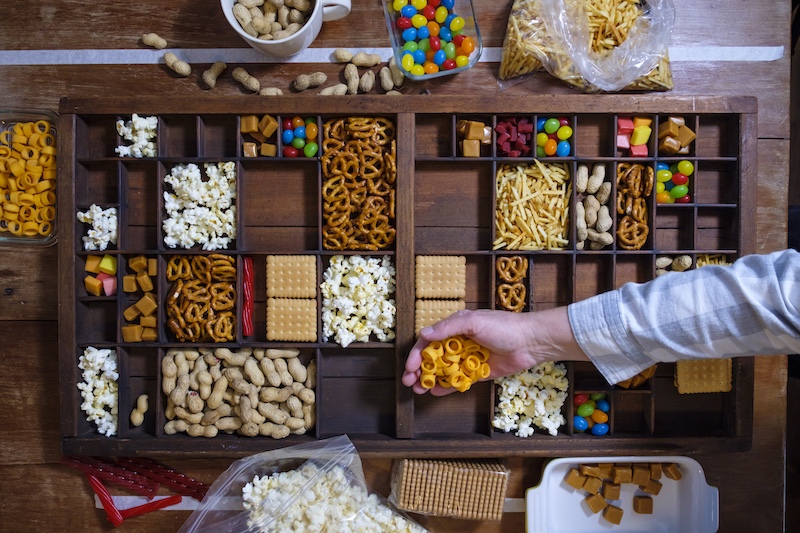 Changes in timezones, long periods of sitting and finding the perfect movie are all hunger-inducing phenomenons, and you never know if your cravings will strike hours before the in-flight meal is due to be served. Even if you think you'll be able to survive on the airline meals alone, it's smart to bring a snack just in case. Grab a sandwich from the airport or bring scroggin or fruit. It's best to avoid obnoxiously loud, crumbly or pungent things so you don't annoy your aisle-mates, unless you bring enough to share, that is!
Stretch!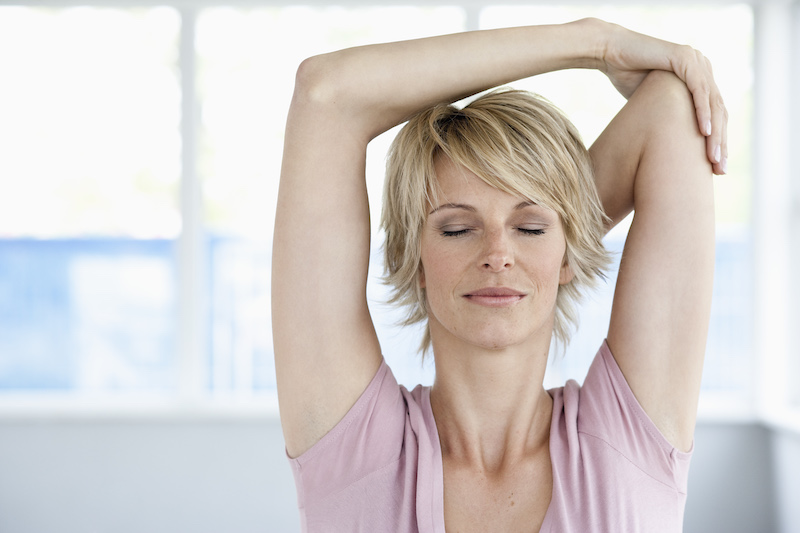 Feeling jittery just thinking about sitting for hours on end? Once you're seated there'll be very few opportunities to move around, so forget about who might be looking and do some stretches before you board. You might get a few sideways glances doing lunges in the food court, but you'll feel much better (and will be less likely to get cramps) with a some good old endorphins in your system.
Finally, and most importantly, leave your worries at the boarding gate and relax! You are on holiday after all.

Other Travel Articles You Might Like...