Mon, 13/07/2015 - 10:48pm
Going on a Topdeck Trip is one of the most exciting adventures you can book yourself in for! After all that saving how do you make sure you make the most out of your trip?
Stick with us as we walk you through our top 5 tips to make the most of your Euro trip! 
1. Snatch up optional day trips
Just like Jim Carey in 'Yes Man', make sure you make the most of every available opportunity, these experiences only come around once! So make like a bobble head, and keep your head nodding throughout the trip.
2. Start in one city & finish somewhere completely different
When you book your Topdeck trip, you can choose a tour which has the same or different start and end points. While looping your trip means you can book return flights easy-peasy, having a different end destination means you can carry on exploring with your new friends, or work your way back to your favourite stop.
3. Get your feet wet and add on a sailing adventure!
A great way to switch up your Topdeck experience is to add on different tours. Add on a Croatian or Greek sailing trip, and we bet you won't regret it! Not only do the photos succeed in making all your friends back home jealous, but it's also a fantastic opportunity to experience something completely different! And hey, isn't that the whole reason you started your adventure of a lifetime!?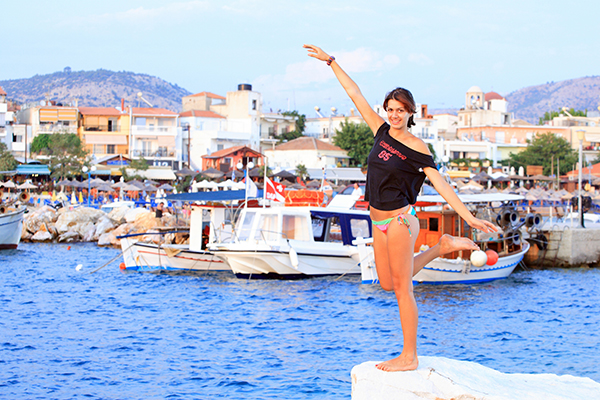 4. Save money by twin sharing VS. paying extra for single supplement
If you're looking to save money on your tour, consider sharing your accommodation with one of your fellow tour-mates. Not only is it great for getting to know people, but it's also a guaranteed way to make it back on the bus in the morning!
Or if you're the type of person who enjoys their own time (or is a closet snorer- you know who you are), pay a bit extra for single supplement. That way, you get some space to unwind from the day, and the freedom to wear what you want. Leaving you free to break out that leaver's jumper with a nickname you no longer care to explain!
5. Waking up for the next morning
The draw of another round with your new best mates can be hard to resist, but skipping a sweet day trip to nurse your hangover has been known to result in a serious case of FOMO. Be sure to pack your hangover cure – painkillers, vitamins, hydrating fluid, or some food to scoff before hitting your bed!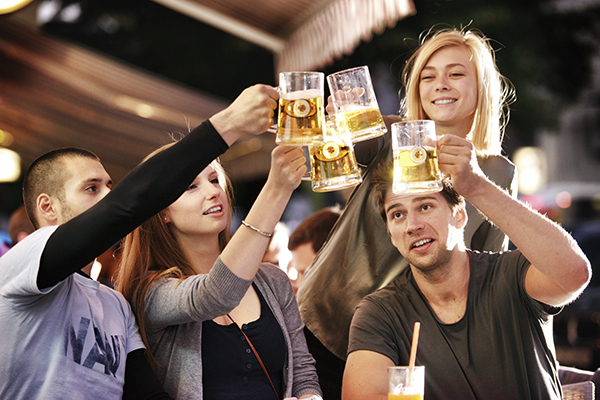 For tips on how to be a team player, read our blog on top tips for travelling in a tour group. 
Other Travel Articles You Might Like...