Tue, 02/09/2014 - 4:16pm
A popular gateway to Europe, London is overflowing with attractions and entertainment options. 
There is always something to see and do, however, it can be a bit pricey, especially if you're not earning pounds. 
Are you planning a holiday to London? Make sure you book your flights early and read about some of my favourite FREE things to do below before  you go!
Changing of the Guards
Often held daily at Buckingham palace, the changing of the guards usually starts at 11.30 am and is a sight to see! It lasts for about an hour and you can watch the guards come in on their horses, march in and hear the band play. Make sure you get in early if you want to see properly and get the best pictures - it can get very crowded with other tourists all wanting a picture.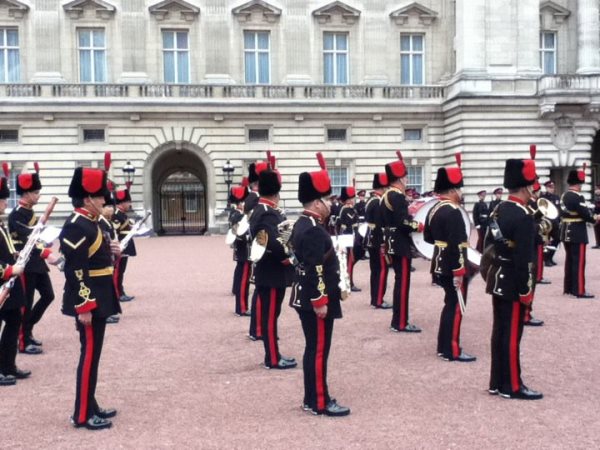 Deer Spotting in Richmond Park 
Spend an afternoon strolling around this beautiful  national nature reserve. This park is the largest of the capital's eight Royal Parks and the biggest enclosed space in London!
Inside the very large royal Richmond Park is also another park called Deer Park. This park holds the Queen's protected deer which frolic around in groups. You can go right up to the deer (if they don't run away first), and watch them run around and jump metres in the air! This is a beautiful sight and lovely on a nice sunny day.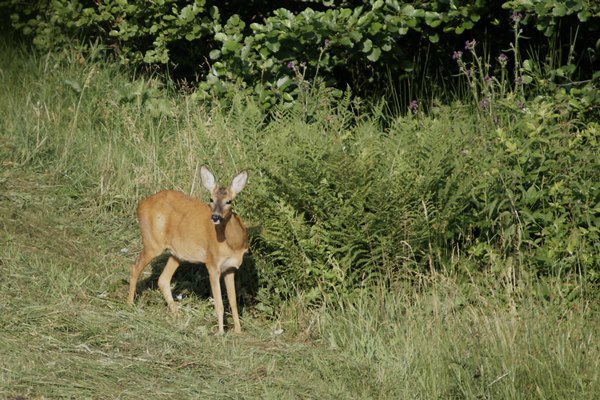 London Markets
My favourite London markets are in Camden. Camden town itself is a great place to explore with great bars and live music, alternative shops and a lively atmosphere. Located on the northern line, the famous Camden Stable Markets are open 7 days a week from 10am until 6pm and take place in old horse stables. These stables are quite large and you can easily lose track of the time wandering around. After you have finished at the markets, stop for a pint at The World's End pub - particularly popular with fans of live music.
The Portobello Markets in Notting Hill and the Borough High street markets near London Bridge are also must-do's on any London itinerary. The Borough High Street market has a range of fresh meat, juices, fruit, cakes, specialty beers and much more to choose from. When you're finished, head across the road and have a traditional English Ale or go to the Monmouth coffee shop for a pick-me-up. It may not be as good as a kiwi flat white but it's one of the best you will get in the UK!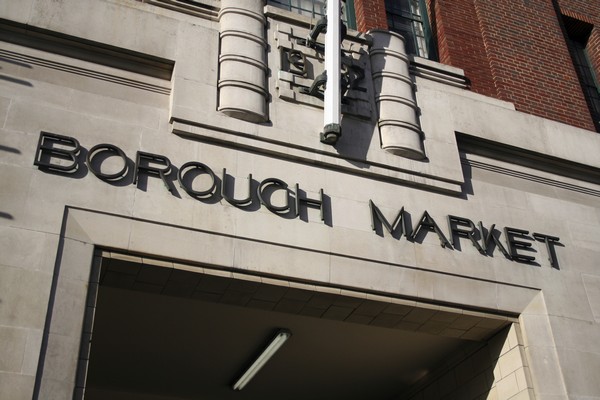 Movie & Music Landmarks
Apart from the main attractions like Big Ben, the London Eye and London Bridge, there are some other well-known locations which are also worth checking out in and around London.
Are you a Harry Potter fan? Visit the famous Kings Cross station to see the famous 9 ¾ platform. You can even take a picture running towards the famous brick wall entrance, just be aware that they do move this entrance so you may not actually go through to the magical land!
Do you like The Beatles? Take your friends and go pose on the famous Beatles zebra crossing, located on Abbey road in Camden; North London (the closest underground station is St. John's Wood). Many people come to this crossing to take pictures in the middle of the road, just be wary of the cars!
Do you love the Nottinghill movie? You can find the famous blue door from William's (Hugh Grant) flat near the corner of Portobello Road.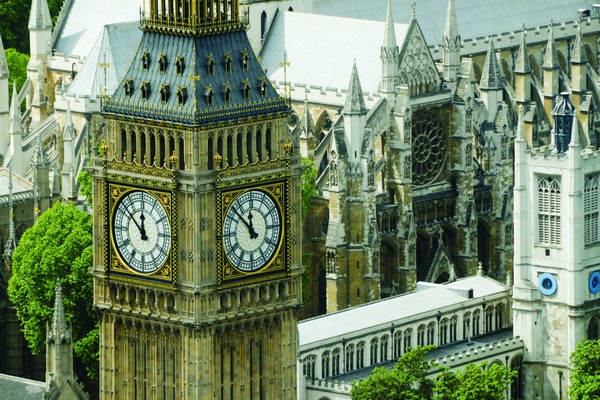 East London Art Tour
There are plenty of free walking tours in London, but the Alternative street art tour in London's Shoreditch is my favourite!
It's a free tour but they do encourage optional tipping at the end, where you pay what you think the tour is worth. This tour covers some extraordinary artist's work including some from the very well-known Banksy. Shoreditch has become a very popular area in London. After your art tour, have a pint at the Ten Bells (the Jack the Ripper pub) or barter for a bargain in Brick Lane!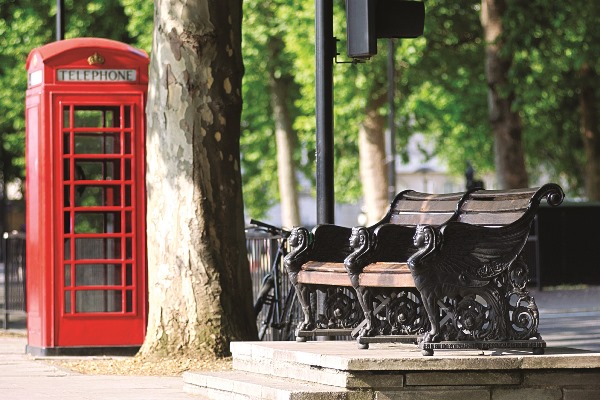 Galleries and Museums
There are heaps of galleries and museums in London which are free. See the dinosaurs at the National History Museum, the history of evolution at the Science Museum or explore the world of art at the Tate Modern museum. These are just some of the free museums available in London.
After something a little different? The White Cube gallery holds free exhibitions including famous artists such as Gilbert & George. There are two galleries in London, one near Piccadilly Circus and one in Bermondsey which is next to the London Bridge.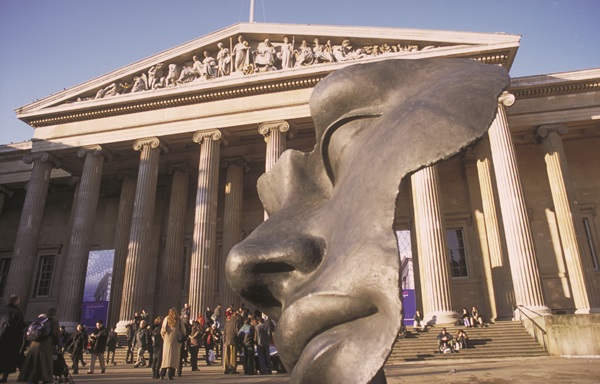 London in Winter
If you're visiting London in the winter months, plan a visit to Winter Wonderland. This fabulous wonderland is held in Hyde Park and is filled with rides, ice skating rinks, warm mulled wine, Bavarian bars and markets. Although you have to pay if you want to ice skate or go on the rides, it is free to walk around the Winter Wonderland. Take time to walk through the markets and see what's on offer!
The beautiful lights of Oxford street and Harrods are also a must-do. Each year during Christmas time, they are decorated in lights and decorations - a beautiful sight not to be missed. Treat yourself to some window shopping (or actual shopping) at the same time.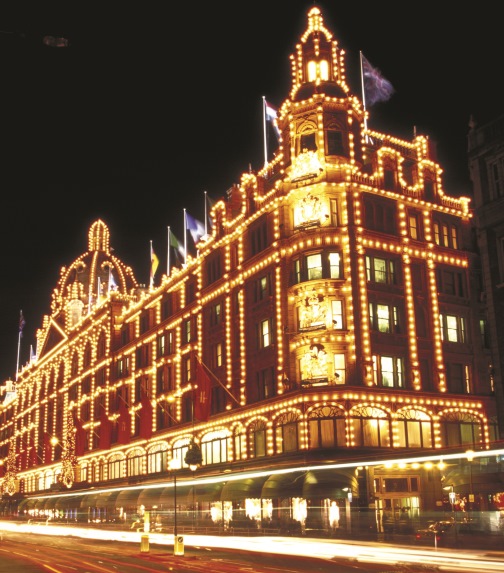 Need more information on your UK holiday? Contact a Flight Centre travel expert - 130 stores nationwide. Phone 0800 24 35 44.
Other Travel Articles You Might Like...