Wed, 25/07/2012 - 12:57pm
Wanting to visit a country full of history, culture, amazing architecture and beautiful local cuisine? Italy has it all and Jodie McSkimming from our Meridian store was lucky enough to experience it for herself! Here's her take on a unmissable European country.
One of my favourite travel destinations would have to be Italy.  Italy offers so much and is fantastic for buying all your leather goods if your a shopaholic!!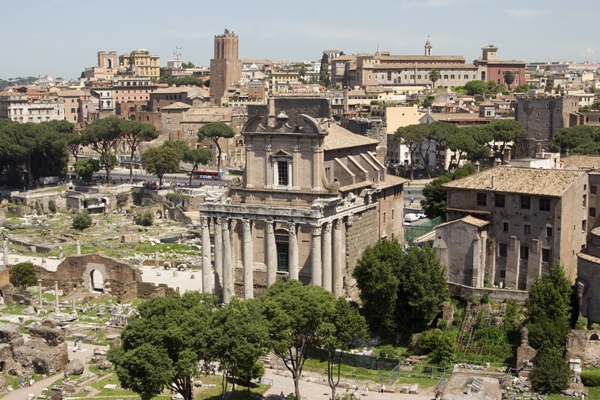 One day you could be relaxing in the Cinque Terre taking in the breathtaking views from your hotel balcony whilst enjoying a bottle of fine Italian wine and the next you could be in a busy city exploring the history and culture of the past.  If there is a large group of you, a villa in tuscany is a great way to relax with friends, mix with the locals and really get a feel of the place.
If you have never visited Europe before Italy is a great place to start!!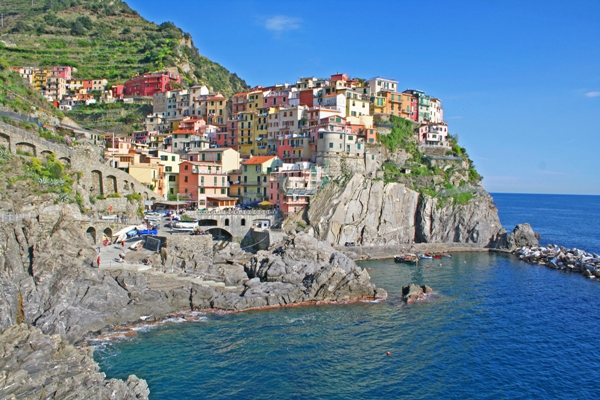 Top things to do:
Cinque Terre was definately a highlight for me, so if you are going to be in Florence or near that way I would definitely recommend a day trip at least!!
If you're heading down south or in Rome, a day trip to Pompei is a must! The history throughout the town is amazing and discovering the ancient ruins in Pompei Scavi is an unmissable experience... Especially if you have read the book Pompei beforehand!!
If you've never been to Rome before, I would also recommend reading the Dan Brown novel Angels and Demons before you go as it's so bizarre to see all these places come to life and be right in the middle of it all.
Looking for more information on Italy or Cheap Flights to Europe? Contact Jodie McSkimming from our Meridian store or contact a Flight Centre travel expert– 135 stores nationwide. Phone 0800 24 35 44
Other Travel Articles You Might Like...