Mon, 14/04/2014 - 12:03pm
Mixing the modern with the historic, a Europe holiday is a feast for all the senses. Here are some of our tips for taking in fine dining and fine art.
Foodie France
France has long been known as a haven for foodies and for the full blown connoisseur there is no going past the world renowned Maison de la Truffe restaurant.
Set amid the luxury food shops near the Madeline Church, the Maison de la Truffe has specialised in truffles since 1932, and prides itself on being the world's pre-eminent authority on the delicacy as well as serving foie gras, caviar and confits.
Real enthusiasts can savour this unique taste of Europe by taking some home - favourite take home packages include the truffle oils and truffle butter.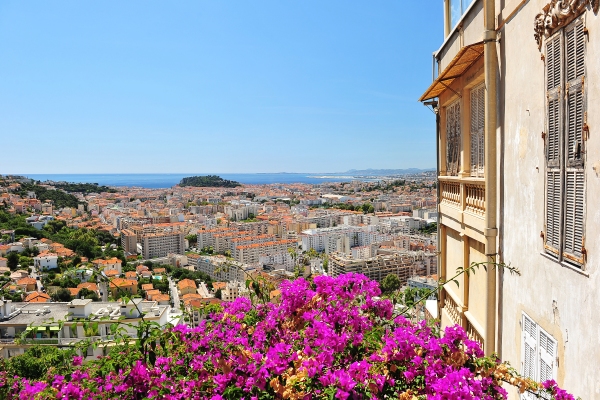 Rome and the Vatican
Any trip to Rome should include a visit to the Vatican City, and its most famous highlight is the frescoes decorating the Sistine Chapel.
Painted by Michelangelo Buonarroti between 1512 and 1549, the frescoes epitomise the glory of the Renaissance…and as such, are very popular. To see them in relative peace, it is best to arrive when the museums open at 8.45am, hire some binoculars and walk directly to the Sistine Chapel – any delays will likely mean your view is impaired by video cameras.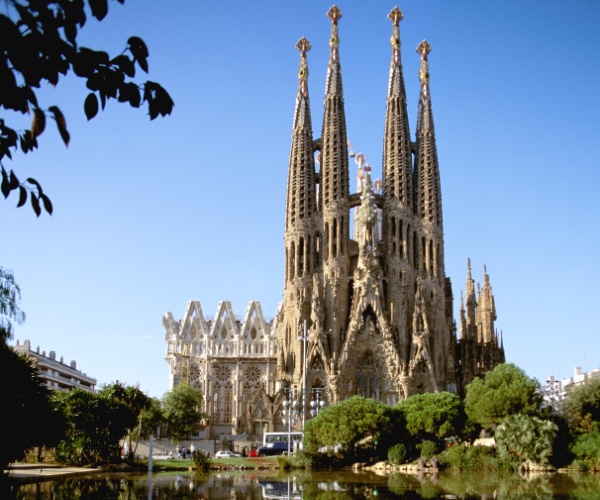 La Sagrada Familia
The most cosmopolitan city in Spain, Barcelona is a cultural hub of art, architecture and style. If you only have time for one sightseeing activity, then La Sagrada Familia is a must-see.
Still under construction after more than 100 years, the large Roman Catholic church is the most visited monument in Spain attracting close to three million visitors a year, inspiring awe with its sheer verticality.
Need more information on Europe holidays? Contact a Flight Centre travel expert - 130 stores nationwide. Phone 0800 24 35 44.
Other Travel Articles You Might Like...