Mon, 17/11/2014 - 1:55pm
After a bit of magic these Christmas holidays? Explore some of the best Christmas markets in Europe for your Christmas holidays and have a Frohe Weihnachten (Merry Christmas in German) or Joyeux Noël (Merry Christmas in French) in Europe! Enjoy authentic Belgian waffles in Brussels, or watch the fire jugglers in Berlin all while doing your Christmas shopping at the beautifully  lit up stalls in a magical winter wonderland. Read on to find out about five of the best European Christmas markets.
Berlin, Germany
Berlin is a city full of history and with lots of things to do already but at Christmas time the whole city is transformed into a magical wonderland with Christmas markets all through the city. One of the best and prettiest Christmas markets in Berlin is the Gendarmenmarkt. Stunning to look at, these markets attract visitors from all around and are filled with everything from mulled wine and Christmas ornaments to hand-knitted scarves and fire juggling entertainers to make your Christmas even more memorable.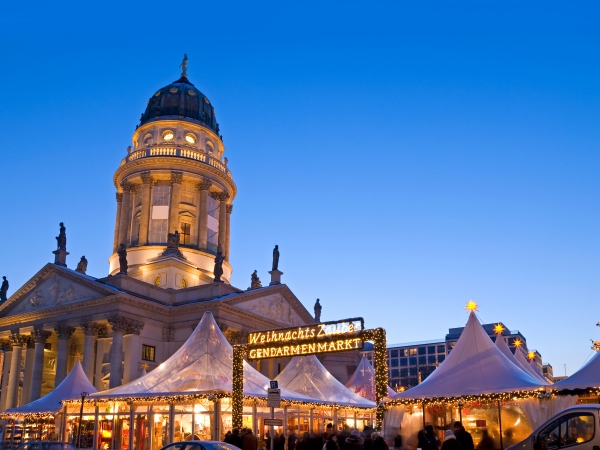 Strasbourg, France
Holding tradition since 1570, Strasbourg's Christmas markets continue the tradition of an authentic and generous Alsatian Christmas. The Strasbourg Christmas market is one of the most famous in Europe due to its size, location and magical atmosphere. Pick out your own Christmas tree, enjoy spice bread and mulled wine and choose from a huge selection of tinsel while enjoying the concerts and Christmas events. While here, make sure you visit Petite France which is the name given to the small area between the rivers which has some of the most photogenic streets, buildings and picturesque canals that you can find.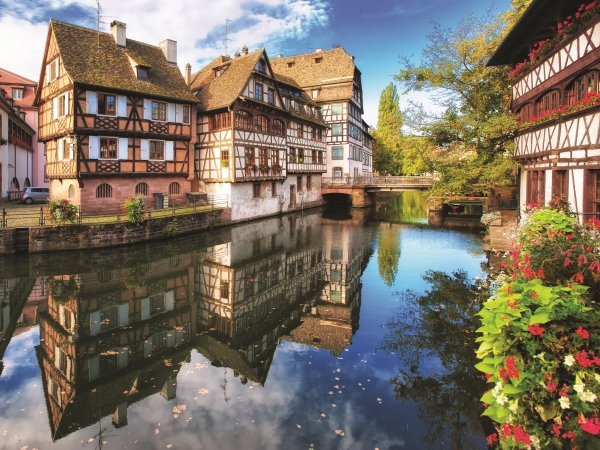 Brussels, Belgium
Food stalls with pots of mussels, Belgian fries and waffles, fine chocolates and powerful Belgian beer fill the 2-kilometre stretch in the centre of Brussels. A 160-foot ferris wheel stands at the end and a long ice-skating rink to add a finishing touch to these markets filled of Christmas spirit. The city of Brussels has a very medieval vibe to it and will take you back to the old days. If you like beer, visit the Belgian Beer Museum or if it is chocolate you are after make sure to visit one of the many chocolate shops around the city for their well known Belgian chocolate.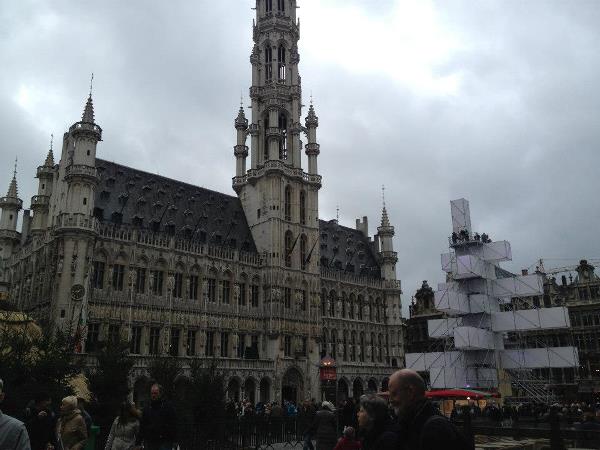 While in Brussels if you have time try and visit Bruge. This small city is magical in Christmas time with it's beautiful small buildings filled with colour and cute markets filling the square. You can also visit the bell tower, made famous from the In Bruges movie, with only 366 steps the Belfry Tower is worth the climb for stunning views of this city. Bruge doesn't have the biggest or best markets, but its one of the cutest most magical places you will fall in love with.
Cologne, Germany
Cologne offers 7 different Christmas markets to choose from but the one near the Cologne Cathedral tops them all. With a cathedral as a backdrop and a giant Christmas tree setting the scene, if you are not in the Christmas spirit then these markets will change you. The festively decorated city has an aroma of baked apples and cinnamon biscuits with live music performances to entertain you as you shop. Millions of visitors come each year to visit these markets for their Christmas bakeries, crafts and toys sold in quaintly designed huts.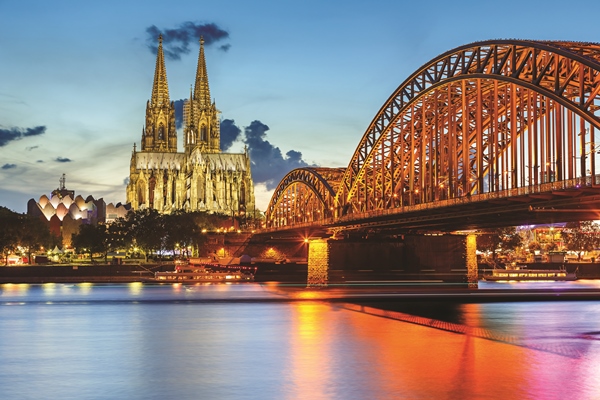 Barcelona, Spain
Filled with over 300 stalls, these markets stand out with the Spanish influence which makes them stand out from other markets in Europe which usually have the typically German feel. The Fira de Santa Llucia started in 1786 as a traditional Christmas fair and have grown into over 300 stalls. Visitors come from all around to buy their Christmas trees, decorations, see the music parades and Nativity scene contest including a popular life size Nativity scene.
Need more information for your next Christmas holiday? Contact a Flight Centre travel expert - 130 stores nationwide. Phone 0800 24 35 44.
Other Travel Articles You Might Like...