Thu, 10/10/2013 - 7:05pm
London is a true shopper's delight, but if you want to come back from your London holidays with better souvenirs than an 'I ♥ London' t-shirt, get to the markets.
There are a variety of markets in London that are popular with the locals and tourists alike, but the Borough Market is the pick of the bunch for all of the foodies out there. It is London's most renowned food market and one of the top attractions south of the river with a huge range of everything edible.
Specialising in both British and international produce, the Borough Market is open for lunch from Monday – Wednesday and all day from Thursday – Saturday.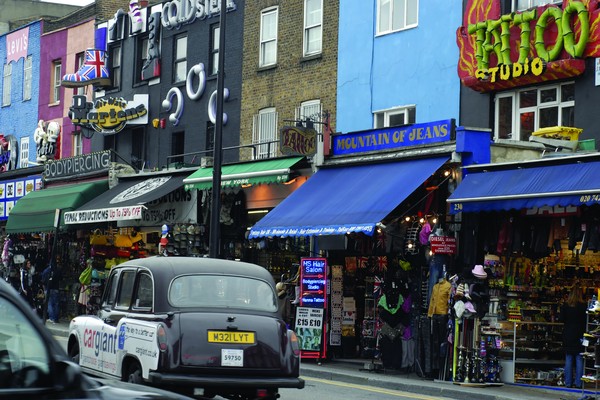 Camden open air market is another popular port of call for shoppers, converted from stables dating back to the turn of the century. It's a lively place to visit for more alternative, unique and vintage items.
The most famous market in London is probably Covent Garden, which has different markets each weekday. Visitors on the hunt for a bargain can browse the stalls of handmade arts and crafts, glassware, jewellery, toys and clothes. There's also an indoor market with speciality shops selling fashions, gifts and books.
On weekends Greenwich plays host to flea and craft markets, an ideal place to explore antique stalls or search for rare books and crafts. Combine a visit to the markets with a half-hour boat trip on the Thames taking in the iconic Tower of London.
Need more information on London holidays? Contact a Flight Centre travel expert - 130 stores nationwide. Phone 0800 24 35 44.
Other Travel Articles You Might Like...