Wed, 15/05/2013 - 7:09pm
England's capital is one of Europe's most famous cities, and with so much to see Kate Moriarty from Flight Centre Auckland shares her top 3 must-dos when on a London holiday.
MADAME TUSSAUDS
You'll need to allow 1 – 2 hours to go through the museum plus allow queue time to get in. Priority Entrance tickets are worth considering, but you still need to line up to go through a security check, after which if a staff member is available they will take you straight through to the entrance gate - if not then you need to line up with everyone else.
Once you're inside you'll be able to marvel at elaborate wax figures of celebrities, pop stars, royal family, political figures and sports stars including a special Olympics section.
There's also a number of special exhibits, including Scream (a scary, walk through section with people jumping out at you) and Superheroes 4D (with iconic superheroes such as The Incredible Hulk, Ironman and Spiderman, taking place in the iconic dome structure of Madame Tussauds).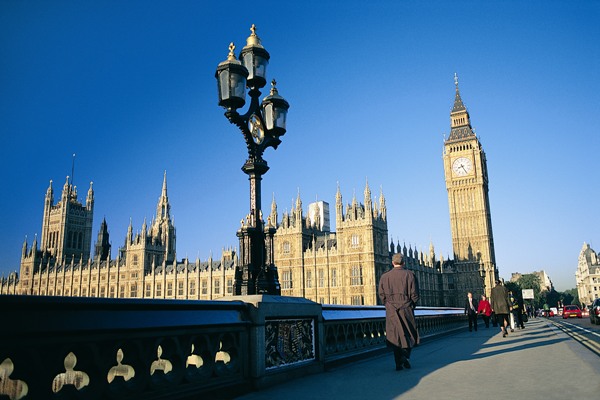 VINTAGE HARRODS OPEN TOP TOUR
Meeting at the bus stop opposite Harrods Department Store, this London bus tour includes Knightsbridge, Chelsea, Westminster, Whitehall, Trafalgar Square and over London Bridge to the Tower of London. We were given free time to take photos, grab a coffee etc. We then took a river cruise from the Tower of London to Embankment.
The tour was very interesting; the guide was a proper London 'geezer', delivering lots of random facts and stories about the history of the city and its people. The bus itself gives the option of either inside or outside seating, although be warned that in most seasons the outdoor seating is COLD!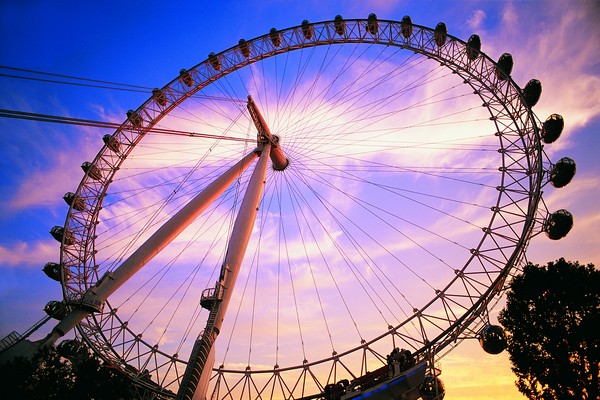 LONDON EYE
This is one of the most popular things to do in London. Tickets are collected from the counter inside the building opposite London Eye. Priority Entrance allows you to go straight to the front and then skip through the whole queue to board straight onto the Pod. It's a great time-saver and definitely worth the extra money, especially in summer when lines can be huge.
There's also a 4D show included in ticket, which runs for about 5 minutes in the same main building. It covers the City of London and the views you are about to see. There are 32 pods on the Eye in total, and each flight is about 30 minutes for a full rotation.
Inside the Pods themselves are Galaxy Tablets which are interactive and tell you about information on the buildings and green park spaces you are seeing. You can also zoom in on this to see a closer view of the various sights.
Need more information on holidays in London? Contact a Flight Centre travel expert - 135 stores nationwide. Phone 0800 24 35 44.
Other Travel Articles You Might Like...