Thu, 15/11/2012 - 6:48pm
The UK and Europe have something to offer travellers and explorers of all ages. So why not see for yourself what all the fuss is about and explore Europe flying Malaysia Airlines and discovering Europe by Rail.
Malaysia Airlines have launched their UK and Europe Earlybird specials for 2013. Flying directly 6 times per week from Auckland to Kuala Lumpar, with easy connections to over 80 destinations including Rome and London, there's no better time for a UK and/or Europe adventure.  To make it even better, Malaysia Airlines are offering passengers  flying from Kuala Lumpur to London an even greater level of comfort and luxury with their new A380-800 Airbus.
Malaysia Airlines offers Economy Class passengers 34 inch seats, some of the most spacious Economy Class seats around. Whether you want to stretch out or snuggle up, you can enjoy their in-seat, on demand entertainment, fantastic menu and options to order special meals to fit your dietary requirements.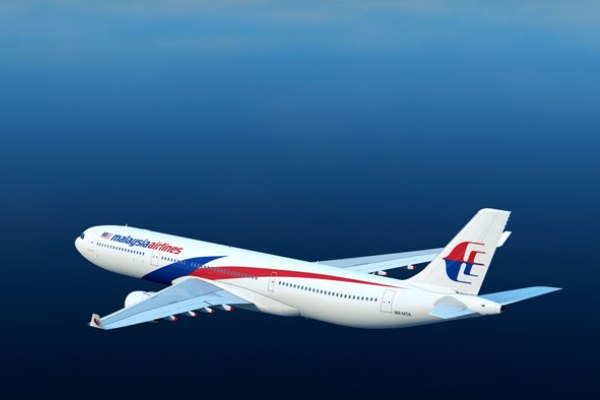 If a bit of style and luxury is more your thing, Malaysia Airlines' Business Class seats are designed with lots of leg room and angled lie-flat seats, or seats you can recline so that you can rest, enjoy the flight and arrive feeling ready to go! If staying active is more you, communicate with workmates or loved ones by sending and receiving emails mid-flight! You can even call or text message by using your seat entertainment controller that also works as an in-air phone (additional charges may apply). Malaysia Airlines offers Business Class passengers a gourmet menu - produced from farm-fresh ingredients, Malaysia Airlines have created a dining experience that caters for everyone.
Why not experience the award-winning non-stop service with Malaysia Airlines, voted 'World's Best Cabin Crew', "Best Airline Signature Dish" and 5-star status at the SKYTRAX World Airline Awards 2012, joining an elite group of airlines to receive this prestigious ranking.
Europe by Rail offers you another way to discover and explore, whether you choose Europe by Rail to see all of Europe, or to start or end a cruise or coach tour. Travelling by train is a great way to travel independently, or as a group, a family, as a  couple or as seniors. The comfort and scenery of exploring Europe by train is one that should not be overlooked.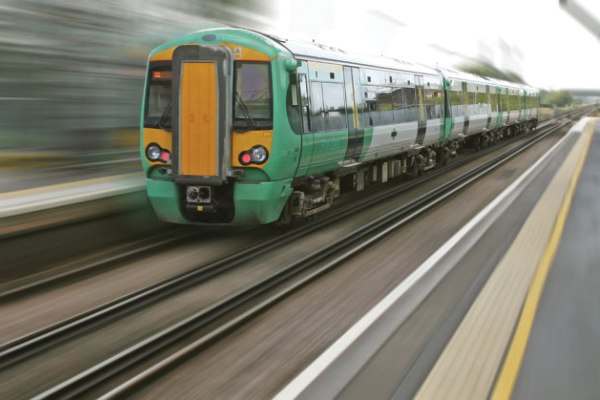 Rail passes offer great value for money and are the best option for travellers who intend to extensively travel in Europe. With more than 19 options available for the UK and Europe, you will never have a problem finding a rail pass that suits you. By choosing a rail pass, you get freedom to choose your itinerary and to decide when and where you want to travel, enjoying unlimited rail travel on the rail networks of the countries you have chosen.
One of the most popular high speed trains is the Eurostar from London to Paris or London to Brussels. With the ride only taking 2 hours and 15 minutes, you are in the heart of the city ready to explore.  There are surcharges on the rail passes for high speed trains, which mean you pay for an allocated seat, but if you are only visiting a few regions of Europe on a tight schedule, paying a little extra is worth it. Europe by Rail is a relatively inexpensive way to discover Europe - with no airport taxes to pay on arrival, no waiting around for luggage and no transfers to the city from the airport, you save both money and time!
Are you ready to explore Europe by Rail? Book now and get a 20% discount on Eurail Global & Eurail Select Passes, when you book & pay before 27 December 2012 for travel completed before 31 March 2013!
To discuss or book your Malaysia Airlines flight or Europe by Rail,  phone one of The Shopping Channel specialists on 0800 003 222.
Other Travel Articles You Might Like...