Sun, 19/10/2014 - 9:02pm
There are heaps of things to consider when you're planning to travel to a new country - how long to travel for, where to travel to, who with and on what budget are just a few that spring to mind.
Travelling to Europe on a budget may sound impossible but it is achievable. Read on to find out how to save those extra pennies in your pocket and simultaneously enjoy all things Europe!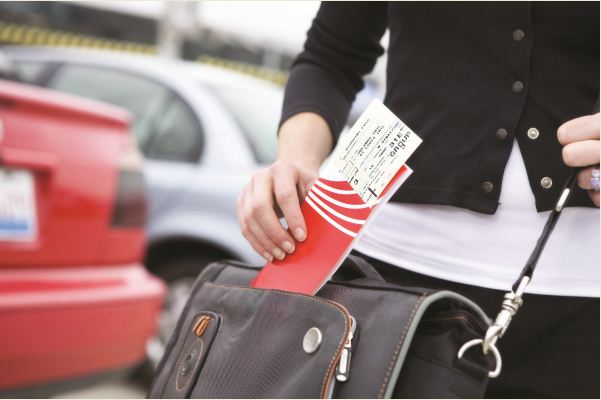 Understand the currency
The first step to budgeting is to become familiar with the currency in each of the destinations that you'll be travelling to. As the currency fluctuates up and down, sometimes you'll win and sometimes you'll lose. To avoid a big loss, buy more dollars when the currency is in your favour! Note to self; spend wisely in different countries as each country varies in cost.
The 'must-do' activities
Before you splurge on all of the 'must-do' activities (and trust me, there's always plenty), try making a list so you can prioritise the ones you really want to see. You can also loosely create a day-to-day budget, based on recommendations from locals, rough prices you've spotted for hostels and other activities you've seen that you would like to do! Stick to this like it's your bible – your bank account will love you for it. And if you're a student, get an international student ID card so you can take advantage of the many discount options available to you. It doesn't hurt to play the cheapskate sometimes! Anywhere you see a sign that says FREE ENTRANCE, go for it (within reason) such as Italy's rich cultural museums.
Wine & dine
When it comes to eating out, you don't always have to choose the over-priced places. Dine out with a group of friends and split the bill over a filling paella in Spain – this often works out cheaper than buying meals individually. Book yourself a hostel that comes with a complimentary breakfast and a kitchen and be sure to take a decent drink bottle which you can re-fill instead of always purchasing water bottles.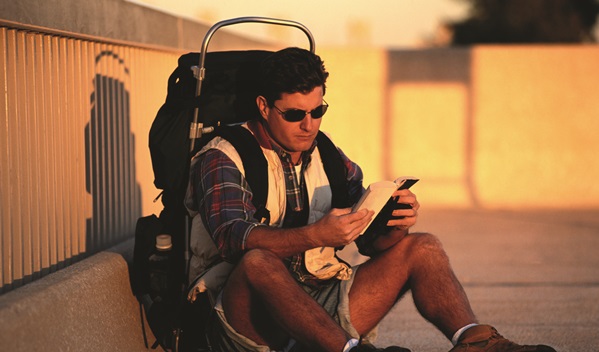 Where to stay
Get by on a backpackers budget. You'll probably gain more of an experience and make a lot of friends along the way. As a tip, try to book your accommodation in advance to get the best deal. There are plenty of hostels to choose from and many of them come with a large kitchen, complimentary breakfast, a games room and a large lounge area for chilling out after a busy day of sightseeing.
Limit the Clutter
You don't always need to buy souvenirs to remember the places you've visited. Sometimes a photo can be worth a lot more than a little trinket. Or as part of a cool experience, pick up something that is unique and memorable from local markets. It is sometimes the most obscure places where you end up finding the best hidden gems.
Getting by
Agree on a price for everything and anything before you take the item or use the service - PARTICULARLY TAXI'S! Book train trips in advance to get the best bang for your buck. Utilise the services of hop-on-hop-off local buses, rent a car for the day or take a walk to your local market.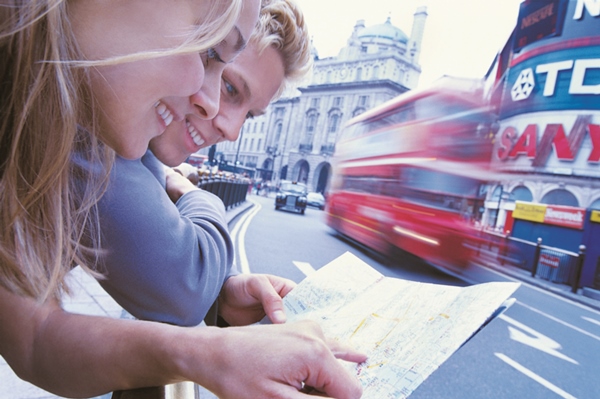 Last but not least, make friends with the locals!
When you get the chance, try to avoid the touristy areas. Score the discounts a bit out of town, away from the crowds of people. You'll find that most cities are more expensive than smaller towns. As a tip, mingle with the locals to see where the best food places are found as well as shops, festivals, and places to stay.
Other Travel Articles You Might Like...