Tue, 19/08/2014 - 4:26pm
With the European summer in full force, it's hard not to be a little envious of friends and family enjoying the sunshine while travelling their way around the UK and Europe.
Check out our top picks for your next UK and European holiday...
1. London
If you're planning a trip to the UK, then London is an absolute must! Make the most out of a stay in this buzzing city by checking out the London Eye, browsing through Harrods, getting the obligatory photo at Big Ben, visiting Kensington Palace and soaking up the history at the British Museum.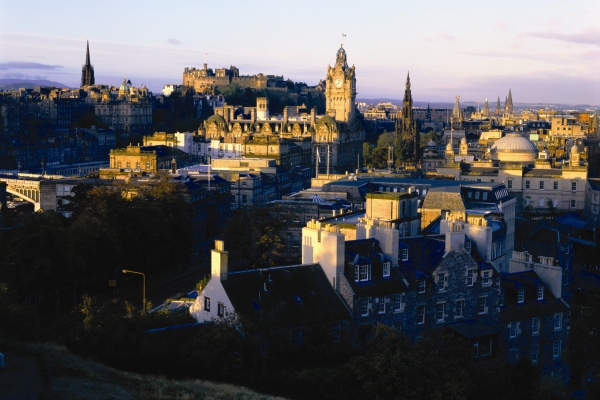 2. Edinburgh
Often overlooked, Edinburgh is  a beautiful city that is well worth incorporating into your UK itinerary. One of the best aspects is that there are so many wonderful places to escape and get away from it all. Calton Hill is a must see, on a clear sunny day it offers spectacular 360 degree views of the city including the majestic Edinburgh Castle.
3. Croatia
Croatia has something for everyone from the beautiful waterfalls in Krka National Park to the famous night life of Makarska where you can party the night away. You can also make the most of its lovely warm climate by sailing around the islands.
Visiting Croatia to party? Visit during peak season which is mid-June to mid-September to ensure that the clubs are open. If you're after a relaxing holiday, visit Croatia at the start or end of the summer season before the crowds arrive. It's still warm at this time but it will be much quieter. If you are going from Split to Dubrovnik, take a day trip to Bosnia on the way and see the famous bridge in Mostar.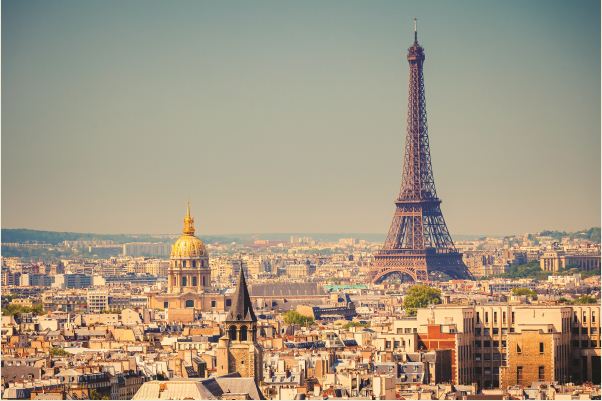 4. Paris
Usually included on most European itineraries (and for good reason), there is so much to see and do in the city of love. Hire a bike  (called a Velib) and cycle your way around the city - the best time to do this is at night when the traffic has eased and you get to see the city of lights come to life!
When it comes to art and culture, you'll be spoilt for choice in Paris. If you only have a limited amount of time, you must visit the Louvre. If you have more time on your hands, the Museum of Paris is fabulous and will take you through the history of the city. Finish up with afternoon tea at 'Le Loir dans la Theiere' in Le Marais ' - their decadent lemon meringue tart accompanied by their rose tea is to die for!
5. Greek Islands
Kick back and relax in the Greek Islands! Spend a few nights in Santorini  to take in the stunning vistas, beautiful sunsets and wander around the charming alleyways and streets. Mykonos is also a beautiful island to visit and is becoming increasingly well known for its night life just as much as its beaches and scenery.
If you enjoy history, a night in Athens en-route to the islands is an absolute must. The walk up to the ancient Acropolis is beautiful and the view from the top over the sprawling city of Athens is really unique.  The newly built Acropolis museum also provides a chance to learn more about this world-famous landmark.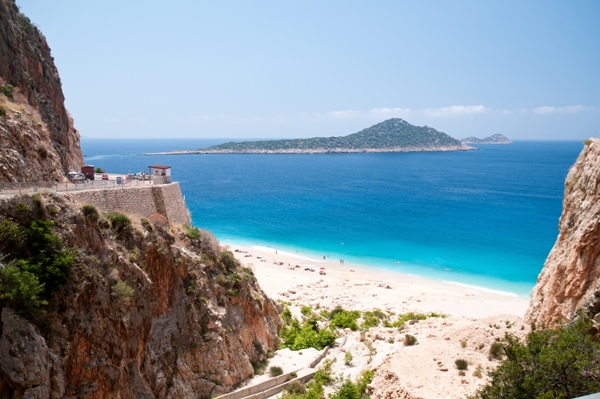 6. Turkey
Often described as captivating, Turkey is the perfect destination for those who have travelled before and are looking for something a little different. Check out the blue mosque, stock up on fresh spices at the grand bazaar's, explore the old palace and treat yourself to a Turkish bath which is an experience in itself.
While you're there, make sure you visit Gallipoli in remembrance to those who lost their lives in WWI and learn about the history of this amazing sight.
7. Munich
Famous for its beautiful architecture, fine culture and the annual Oktoberfest, this city is a must-visit on your European holiday. Take a few days either side of the festival to explore the city of Munich and see what else it has to offer - you can even check out Olympiapark, the site of the 1972 Olympic Games, and go for a dip in the pool.
On a more sombre note, pay your respects at the concentration camp at Dachau and reflect on a city that was once almost completely destroyed.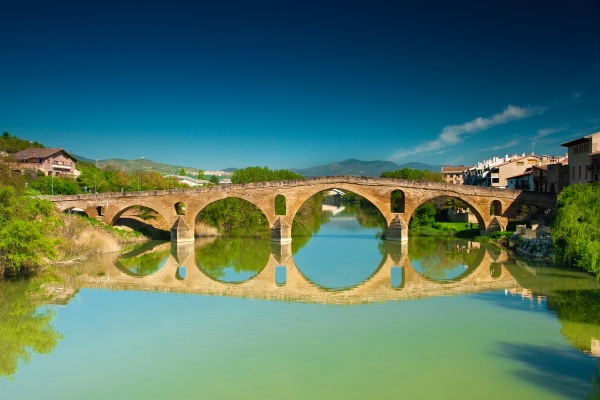 8. Barcelona
One of the most exciting cities in Europe, Barcelona is overflowing with shopping, culture and outdoor attractions. With cultural masterpieces such as Gaudi's La Sagrada Familia, the art at the Picasso Museum and the gothic Cathedral, you'll be spoilt for choice of things to do during your stay.
Head to the beach for your afternoon siesta before having Tapa's for dinner, and don't be surprised if you're charged more to sit down for dinner, versus standing at the bar!
9. Cinque Terre
Breathtakingly beautiful, this is one destination that you will never forget. Located on the Ligurian coast of north-western Italy and made up of 'The Five Lands' of  Monterosso, Vernazza, Corniglia, Manarola and Riomaggiore. With some of the best hiking trails in Europe, you can choose how far to walk and the level of difficulty that you would like, you can also use coastal trains and ferries to shorten or extend routes as you prefer.
Food is extremely important in Italy and even in these little villages there are plenty of trattorias and gelaterias to choose from. Fresh seafood is also in abundance and we highly recommend finishing your meal with some locally made wine, perfetto!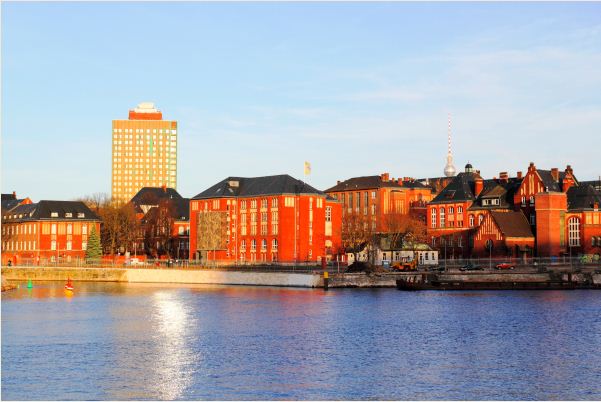 10. Berlin
With World War II leaving the city of Berlin crippled, it's come a long way in recent years. A city of diversity, Berlin is popular for its clubs and nightlife, but away from this, there is so much to see. Must-do's include the Berlin Wall, Brandenburg Gate and the Reichstag Government building. Checkpoint Charlie is also worth checking out - the name given by the Western Allies to the best-known Berlin Wall crossing point during the Cold War. You'll be enthralled by the history.
Need more information on your UK or Europe holiday? Contact a Flight Centre travel expert - 130 stores nationwide. Phone 0800 24 35 44.
Other Travel Articles You Might Like...