Thu, 05/07/2012 - 12:36pm
Spain offers a breathtaking coastline combined with rich historical and cultural heritage. Known for its people, their energy, passion for life and vibrancy. Rob Wiles from our Johnsonville store shares his top tips when travelling to Spain.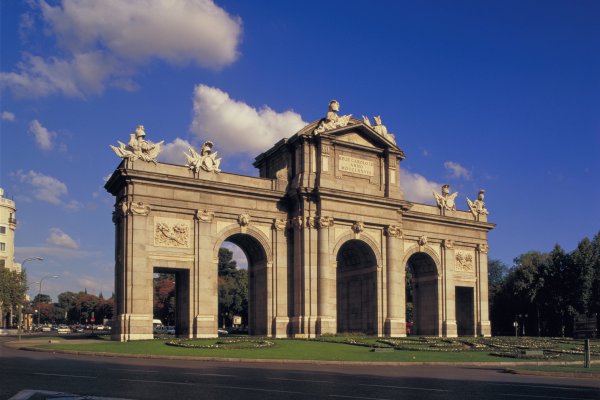 Visit the Royal Palace (El Palacio Real) - the palace is still used by the king of Spain for state ceremonial activities. You can see some of the 2800 rooms in the palace that took 26 years to complete!
Guided Tour of Madrid, a great chance to see the city and it's stunning architecture. 
Great selection of Café's and Restaurants within the city.
Dance a Flamenco - a traditional and typical Spanish dance, widely performed across the city... A must see!
Looking for more information on Spain Holidays or cheap Flights to Europe? Contact one of Flight Centre's 135 stores nationwide or phone 0800 24 35 44
Other Travel Articles You Might Like...