Thu, 20/02/2014 - 3:00pm
Do you want to see Paris from the top of the Eiffel Tower, sail the Greek Islands and have an Italian feast in Tuscany?
Incorporating a tour into your overseas adventure is a great way to take in the highlights, throw a bit of spice into the mix and meet new people - not to mention removing the hassle of booking it all yourself.
To help you on your way, the team at Flight Centre have put together some Europe holidays suggestions to inspire you.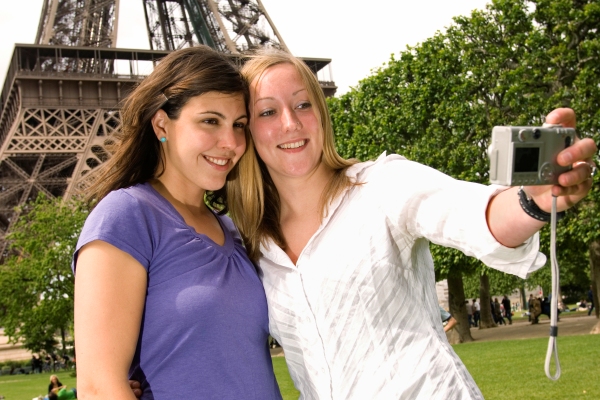 European Wonder
If you're looking for a quick introduction to Europe then this two week is for you. Have a picnic beside the Eiffel tower, take the mandatory leaning tower of Pisa photo and throw a coin into the Trevi Fountain. Legend has it that if you have your back to the fountain and throw the coin over your left shoulder with your right hand, you will return to Rome.
Greek Island Hopper
Kick back and relax in the Greek Islands while you take in the beauty of Athens, Mykonos, Paros and Santorini. Start things off in Athens where you can marvel at the history - a walk up to the ancient Acropolis is a must-do. For some fun, the nightlife in Mykonos is legendary, and what better location to sleep it off beachside the next day.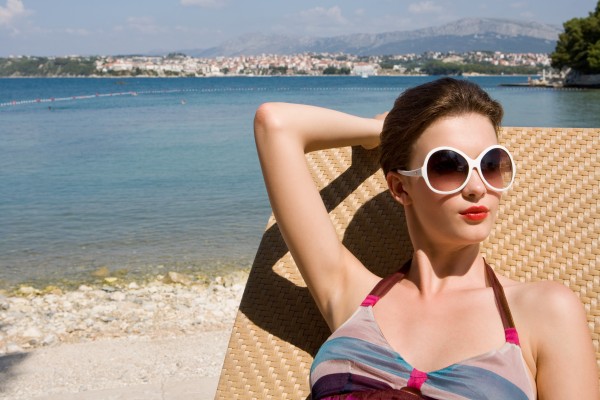 Mega European
It's a once in a lifetime trip so you may as well take in everything at once – extend your European adventure and enjoy a 49 day tour covering 17 countries, 25 cities and all the main sights. Highlights include a 'city lights' tour of Paris, sailing in Greece and a bicycle tour of Amsterdam.
Other Travel Articles You Might Like...