Thu, 03/05/2012 - 7:06pm
With ANZAC Day being such an important day for both Kiwi's and Australian's, why not make experiencing a dawn service in Gallipoli on April the 25th something to add to your travel bucket list.  Samantha Gower from Auckland Airport Flight Centre recently travelled to Turkey and was there for the ANZAC experience in Gallipoli. Here she shares her ANZAC Day celebrations and the top spots to visit when travelling through Turkey.
ANZAC Day Gallipoli
Every New Zealander and Australian should add Gallipoli to their must do travel destinations/experiences. It is an honour to be part of the dawn service in the very location that our service men sacrificed their lives on April 25th 1915. The walk from ANZAC COVE up to Chunuk Bair is a must do as the land is etched with history and memorials, and well worth exploring on foot. With 2015 Bringing the 100th year anniversary, why not aim to make travelling to Turkey a goal for then and join in on the celebrations.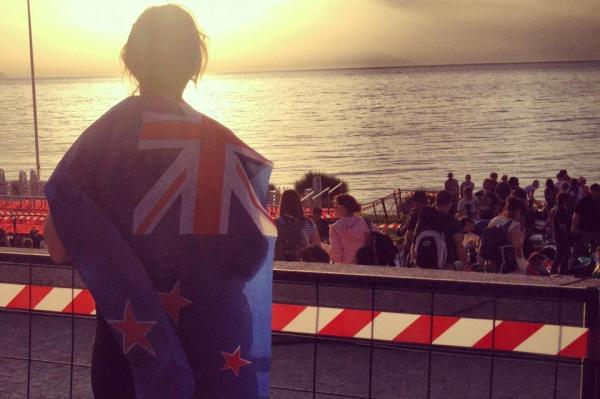 PAMMUKKALE HOT SPRINGS
Probably the closest natural phenomena that we will ever get to see compared to the destroyed historical pink and white terraces of Rotorua. Take the opportunity to bathe in the thermal water or just to walk through them in wonder and explore the ancient ruins surrounding the site.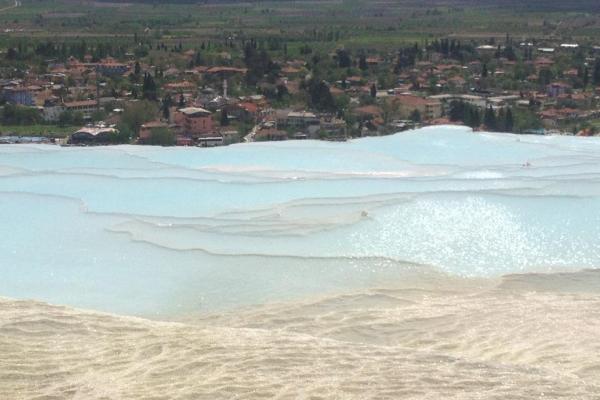 CAPPADOCIA
All it took for me to be sold on this destination was the photos in the brochure, I always wanted to try hot air ballooning and when I saw the pictures I knew Cappadocia was the place that I had to do it. One of the main reasons for my visit to Turkey. The natural wonder of these rock formations is mind blowing from the sky and the more you learn about how they are formed and the ancient villages and underground cities scattered throughout the region the more amazing it becomes!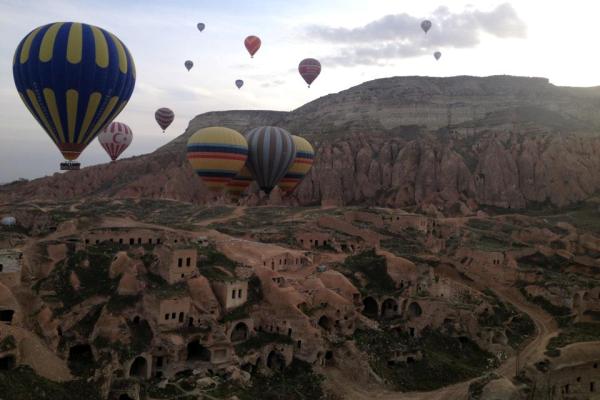 EPHESUS
Both an ancient Greek and an ancient Roman City, the stuff of legends. You read about these locations and you see them in movies, but stepping foot into the location where these stories come from is something special. One of the many ancient cities in Turkey and has some very well preserved architecture including the library of Celsus.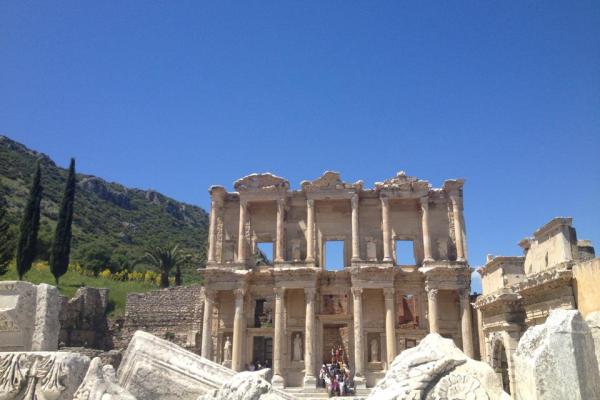 FETHIYE - BLUE LAGOON
Coastal Fethitye is a beautiful spot and has so much to do, you could easily spend a few days to a week here. They have the infamous fish markets where you can choose your fresh fish then choose a surrounding restaurant where they will cook it to your liking, so cheap as well! You can visit the Beautiful Blue lagoon and go paragliding or just relax on the beach.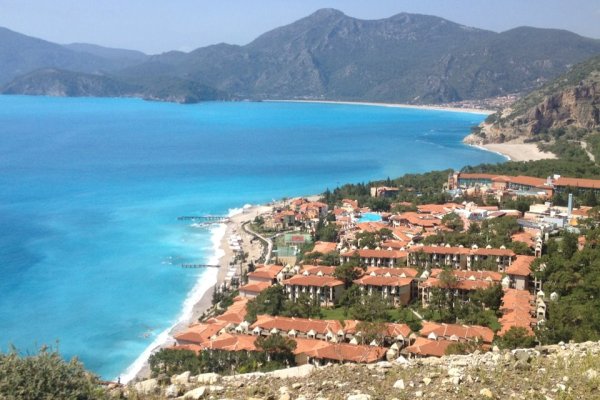 If you need more information on Turkey Holidays or cheap flights to Europe, contact Samantha Gower from our Auckland Airport store or contact a Flight Centre travel expert – 135 stores nationwide. Phone 0800 38 44 38 
Other Travel Articles You Might Like...