Tue, 22/07/2014 - 2:45am
When you're about to head overseas for a working holiday or general adventure, it's always a stress to have to ration what to bring with you. Do I need a sewing kit? What about these beautiful uncomfortable shoes that I never wear? Or my beanie? Or my favourite canoe paddle?
If you're always looking for cool and handy travel gear, read on for some of our new favourites.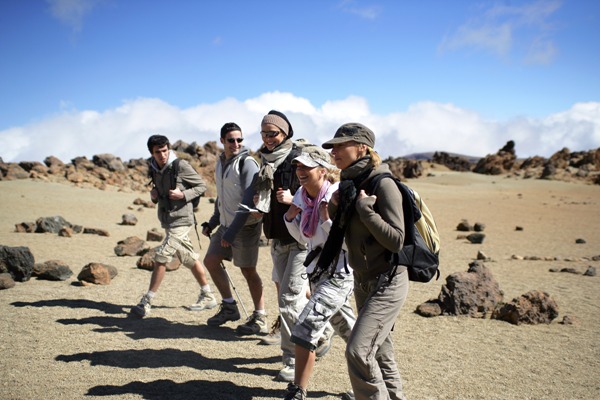 Bluffworks pants
This one's for you, dudes. Backpackers seem to have a continuous group argument as to whether or not it is acceptable to pack a pair of jeans. They're bulky, you can't get them wet; they're a bit of a nuisance in the old travel pack. But what if you need to go out in the evening? You can't wear those khakis in "da club"! Introducing Bluffworks travel pants. These pants double as travel and trekking pants plus proper dress pants. You can wear them from an African Safari to a night out at the hotel. They're light weight, quick drying, good looking and perfect for every situation. It's a must for guys wanting light weight clothing that still looks good to wear in the city.
Water purifier bottle
They're water bottles that include a filtration or purification system contained entirely within the bottle, meaning all you have to do is fill up and drink. This is a great idea for any overseas country, but especially place like Asia or South America. There are tonnes of options in the market, so don't be afraid to shop around. Prices go from about $70 - $200. Think of this as a travel investment though, as you will be able to reuse it. A must for anyone thinking about going on a tour.
Scrubba wash bag
A great way to save on bag space is to pack less clothing and wash it more regularly, if at all. Enter the super lightweight and compactable Scrubba wash bag. It's essentially just a dry bag with ridges on the inside. You throw your laundry into the bag, fill it up with water and soap, seal the bag, and squish it for a few minutes. This means you can wash more outfits simultaneously, rather than washing each single piece individually, and the internal ridges do a better job of scrubbing than a shower rinse. It's both faster and cleaner than shower washing, plus it's a laundry bag. So much win.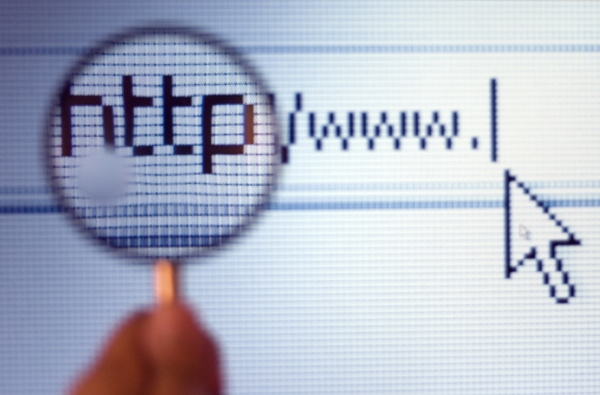 Hide my Net VPN
Everyone loves watching TV sometimes, even on your travels. So it's a real pain when your favourite shows aren't available overseas. A VPN allows you to change your computer's IP address, so you may be in Istanbul, but you can pretend that you're in New York. It's a great tool for watching movies or TV shows online, plus it's also great for security. If you are on a public wireless Wi-Fi, a VPN can help to add security to your computer. If you have to do banking, you can cloak your IP address keeping other's off your system. A VPN is a must for travel to countries like China too - behind the iron curtain, you can still access Twitter and Facebook because let's face it, what will your friends do if they don't have regular updates on your trip?
Packing cubes
When travelling, especially for an extended period of time, it pays to be organised. We've saved the best for last here – the best ideas are always the simplest. A packing cube is a simple nylon zipper bag that can easily separate all of your packed goods. Bottoms in one, tops in another; electronics in one, toiletries in another - it makes looking for things in your bag so easy, and also makes fitting things into your bag simple and geometrical. These will change how you view packing your bag forever.
Other Travel Articles You Might Like...