Thu, 02/10/2014 - 1:24am
Teach English in Asia, work in a ski resort in Canada or pour some pints for the Poms in the UK. Where ever you want to go, the world is your oyster! If you're planning on working overseas, read our blog to find out what you need to know before you go on a working holiday!
Packing up and moving to another country is life changing, scary and awesome all at the same time. You will experience the city as a local not a tourist, gain some work experience and earn some money to fund your holiday. It will look good on your CV too!
Visas and where to go 
Before you decide where you want to go it's important to find out if you're eligible for a working holiday visa in that country. This is where our amazing travel experts come in handy. Thinking of moving to the UK? Make sure you apply months in advance because visas to the UK can take at least 3 months to organise! Don't have much time? Why not think about an Irish visa? They are cheaper to get, take quarter of the time and you will still have easy access to Europe!
Have you just graduated and want to explore the states? Then now is the time to do it! Graduates can get a working holiday visa for up to 12 months from the time they graduate. Don't miss the opportunity to grab an American visa which is one of the hardest visas to get.
If you're thinking of heading to Aussie for a working holiday, things are usually pretty simple. You might have to put up with that strong twang of the Aussie accent but it can pay well and you're not too far from home!
Moving overseas is a big move so talk to our travel experts before you start planning. Our Flight Centre experts can help sort out your visas, travel and accommodation! And make sure you check out our great cheap flights to Europe, North America, Asia, Australia and more!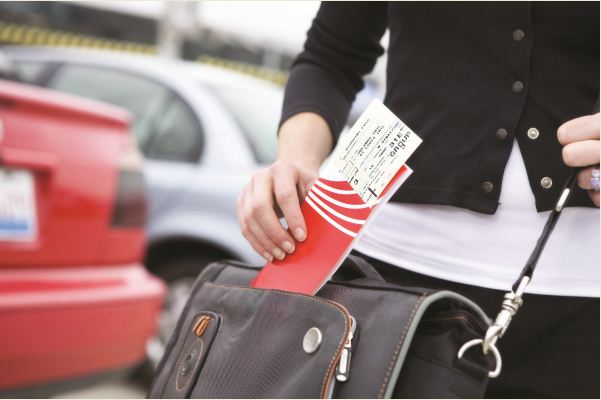 When you get there
When you arrive at your destination you're going to be so excited to see everything, go everywhere and meet new people but you will also have a lot to organise. First things first, get a local SIM card, transport card if needed, bank account and organise your tax number.
Depending on where you go, a bank account can be a lot more work to open compared to NZ. Bring as much information with you as you can including original bank statements, previous addresses and if you have already applied for your tax number you could possibly use their letter as proof of your new address (depending on the bank!).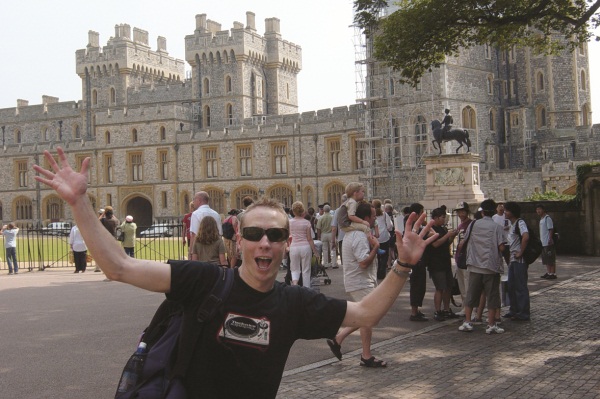 Finding work
When you arrive, try budgeting until you find a job -  it may take you a few months to get a job even if you are experienced in your field. Finding work can be tough in an unfamiliar country. Find out what job websites the locals use to job hunt when you first arrive and ask around if you have contacts there.
Thinking of a working holiday in the UK, USA or Canada? Read our employment guide to see how we can help you get a job and set up for when you arrive! We have starter packs which include accommodation, visas, bank accounts and a pre-organised interview so you'll be ready when you get there!
Do you want more information about volunteering or going on a working holiday? Read our OE Guide here.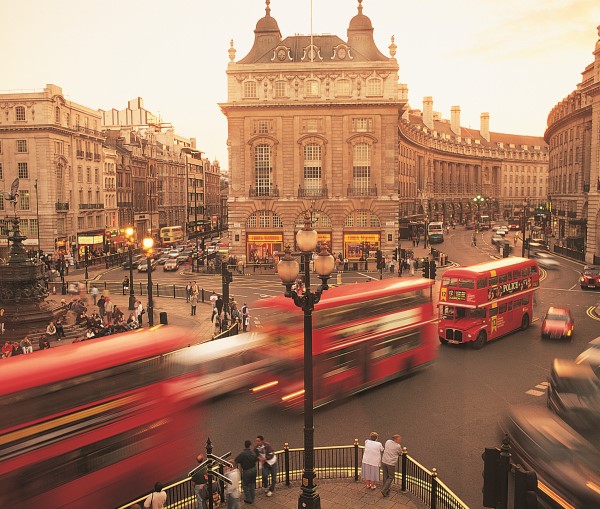 Budget to party... and other important stuff!
Try and save up as much money as you can before you leave so you can lock in some activities when you arrive. Dig in to those 2 minute noodles and push that student lifestyle aside before you leave as every bit counts, especially if you're moving somewhere with a strong exchange rate.
It's also very important to make sure you have travel insurance before you leave and if you haven't got our employment starter pack, then it is even more important to make a budget of how long you will be able to live if you can't find a job straight away. Take into account food, rent, transport and a bit extra for that occasional night out or souvenir!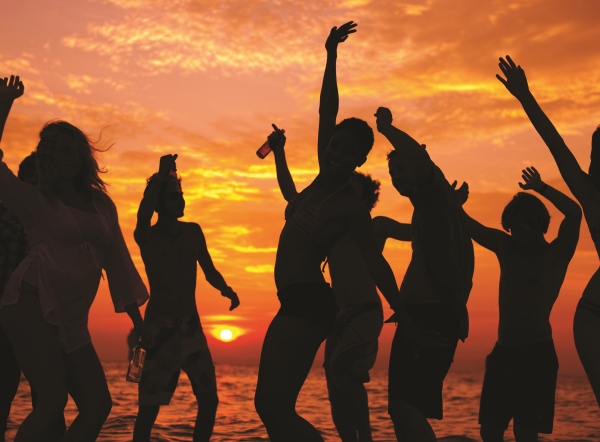 Other Travel Articles You Might Like...