Tue, 06/05/2014 - 4:00pm
Do you enjoy hearing a bump in the night? Entertain your dark side and send some shivers up your spine. We've got some top picks for a spooky celebration that you don't have to wait until Halloween for; cheap holidays that will have you looking over your shoulder.
Ghosts & Ghouls - Edinburgh
A beautiful, busting metropolis by day, Edinburgh's old buildings appear somewhat more sinister at night.
With a long history of murder, torture and hangings leaving a haunted legacy in the city's Old Town, this dramatic walking tour combines fantastic storytelling with creepy underground vaults and the most gruesome history to be found anywhere in Scotland.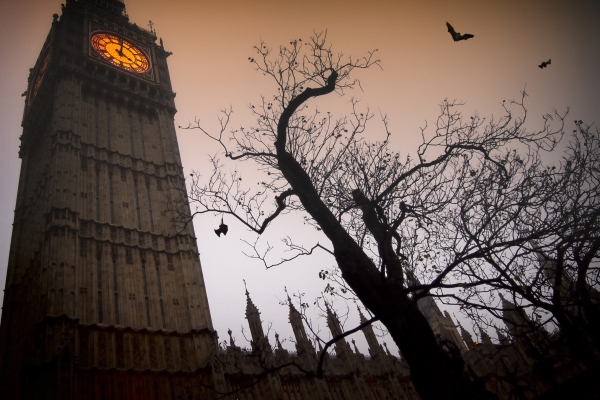 Jack the Ripper Tour - London
Where better to check out the dark side than London - the home of Jack the Ripper? Tours last for three hours and will lead you down some of the dark, narrow alleyways that were haunted by one of the world's first recognised serial killers.
Head to London's East End where Jack the Ripper came out of the fog to stalk and butcher his victims and visit the Old Bailey, where numerous public hangings took place.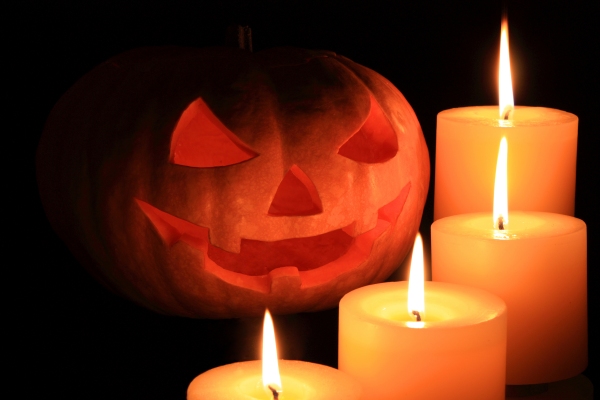 Dracula's Cabaret Restaurant - Gold Coast
Dracula's Cabaret Restaurant on the Gold Coast comes complete with a haunted house for those who really like to get their adrenalin running.
You're guaranteed to be entertained from the moment you enter the gates, complete with weird waiters and talented performers waiting to sink their teeth into a night of comedy with a fast-paced & award-winning show – thrilling entertainment for sure!
Other Travel Articles You Might Like...