Wed, 21/05/2014 - 1:00pm
Thinking about working holidays and feeling overwhelmed? Flight Centre have organized tons of these and know all the tricks about jobs, visas and getting there. Here are some tips to get you started and help make your overseas working holiday a breeze.
Consider all the options
Where do you want to go and what do you want to do when you get there? Just because the UK is a popular destination for working holidays, doesn't mean it's the best choice for you.
There are heaps of other options: become a camp leader in the USA, a ski Instructor in the Canadian mountains, an English teacher in China or an au pair in Europe.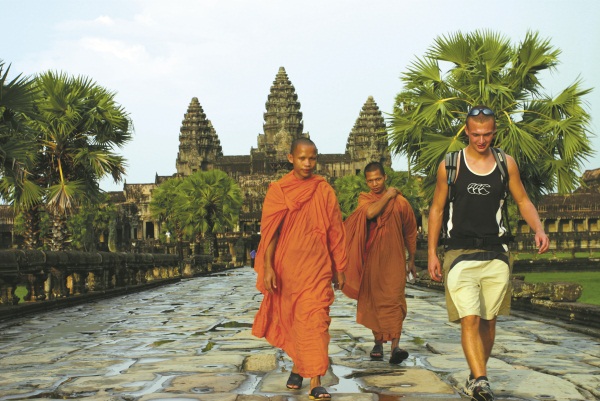 Be prepared, but not toooo prepared
It doesn't take too much effort to get prepared for your trip. Research the areas you'll visit so you know what to expect, learn a few basic phrases in the local language, organise a Travel SIM card and write down a few emergency numbers, and take photocopies of all your ID, passports and itineraries, keeping some in different bags and some with family at home.
If you're a student or under 26, don't leave without an international student or Youth ID. You'll save yourself heaps on everything from coffee to museum entry fees to accommodation.
Prepare for the unexpected, but don't plan every detail; over-preparation can take the fun out of exploring new places.
Get your visas sorted early
Once you've figured out where you're going, check with the local embassy or immigration department about your working holiday visa requirements. This won't be a fast process, and may have a few hurdles - applications, interviews, documents to provide (proof of funds, passport) - so don't leave it to the last minute!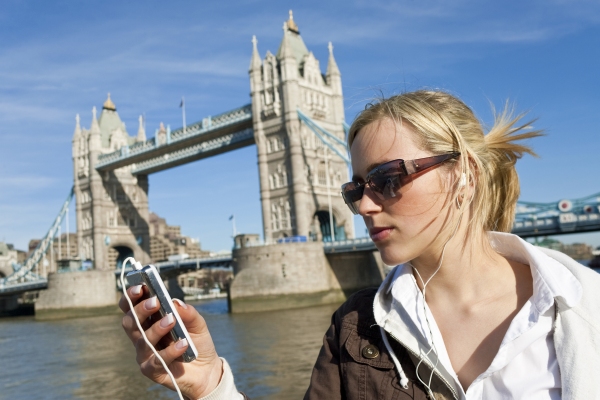 Listen to your parents – buy travel insurance!
Contrary to popular belief, you're not always covered by the government of your destination for medical care. Make sure you're covered by travel insurance from the minute you leave as no-one ever expects to be that person whose holiday is ruined by injury or illness, lost or stolen luggage, missed flights, sick relatives or natural disasters.
Get your head around the local transport system
Most major international cities have great public transport systems. Get yourself a pass (an Oyster card in London or a Compass card in Vancouver) and get moving.
Check out bike-sharing systems so you can zip around quickly and cheaply, all while burning a few cals and justifying those after work drinks the night before.
Unless you're in a smaller town or have great parking facilities, buying a car isn't ideal. If you can't shake the urge to drive, try out the many car-sharing facilities being implemented across the world. Check out the likes of Autolib in Paris, where you can hire a car in 30 minute increments with easy parking and low annual subscriptions.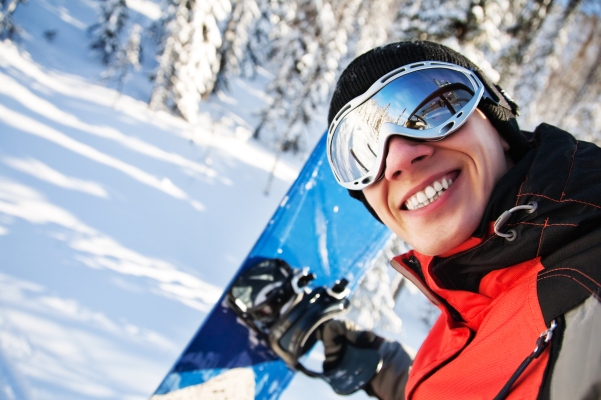 Remember why you're there!
Don't get stuck in a rut pulling pints and sleeping on your day off. Write yourself a bucket list, organise time off, take a day trip or plan a weekend getaway. If you're in a central location like the UK, USA, Canada or Asia, travel is cheap! Look out for cheap earlybird or last minute flights and head away. You'll regret it later if you don't.
Don't become a hermit
Find some like-minded people and explore your new surroundings. Get to know your workmates, join a book club or a pub quiz team. Social media is rife with groups of kiwis living in every corner of the globe, organising events, pub crawls, and celebrations for ANZAC Day and Waitangi Day. Find yourself a community, but don't limit yourself to other kiwis!
Other Travel Articles You Might Like...