Cheap Round the World Flights
See the world and take the trip of a lifetime with a round the world airfare. To book your flights or for more information, contact one of our experienced round the world travel experts today.
Why book a round the world airfare?
Great value for money
Round the world airfares are great value if you want to visit two different continents in the one holiday. Because they require you to circumnavigate the globe, they are ideal for destinations far from home.
Thousands of options
Aside from the one requirement – you must travel in one direction – and return to your point of origin, the options for where you can stopover, and how many continents you visit is completely up to you.
Up to 16 destinations in one ticket
Depending on where you want to go, you can book a round the world ticket with as few as three stops, or as many as 16! The world really is your oyster with these flexible fares, and best of all it's all on the one ticket.
Up to 12 months validity
Round the world flights are perfect if you're on a global exploration mission because they're valid for a whole year. Plus your Travel Expert can often change, cancel and re-route your journey.

Travel Expert
Queenstown, South Island
Travel tips from the experts
When flying long-haul try to book flights that allow you to adjust to the destination timezone, such as overnight flights.

Wondering if a round the world flight is right for you?
Round the world

I want to travel in one direction around the globe
I know where I want to go
I don't plan on changing my route
I want to start and finish in the same country

Multi-city

I want to travel in many different directions
I like to travel spontaneously
I may change my plans last minute
Popular round the world routes
Whether it's the adrenaline and bright lights of the world's great cities, awe-inspiring natural wonders, or the thrill of foreign flavours that excites you, there are round the world itineraries to suit. Tick off the big five in Africa, before jetting to South America, or fly north to explore Asia, Europe and the USA. There's a round the world route to suit every style of traveller.
Why plan with a round the world expert?
Our round the world experts have the industry know-how when it comes to crafting the ideal itinerary that will tick off your travel wish list and save your time and money.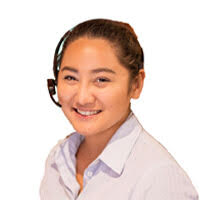 Build your own trip
We can help you put together your dream holiday so you have more to spend on accommodation.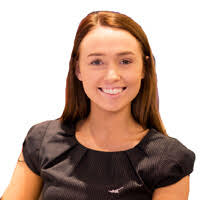 Be inspired
Where do you want to go? Read our tips to create your ideal round the world itinerary with multiple stops.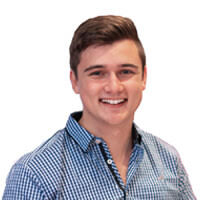 Travel with peace of mind
With our world-wide Customer Care, we have you covered wherever and whenever you need us.
Prepare for your round the world trip
Here is some useful information to help you prepare for your flight, if you require further information, call 0800 24 35 44 to talk with one of our travel experts.
Popular destinations
Haven't decided? Get inspired by these popular stops.
Our travel experts can assist you with