Travel Expert
Blenheim, South Island
Travel tips from the experts
If you're travelling in high season, plan and book as far in advance as you can to get the best value deals.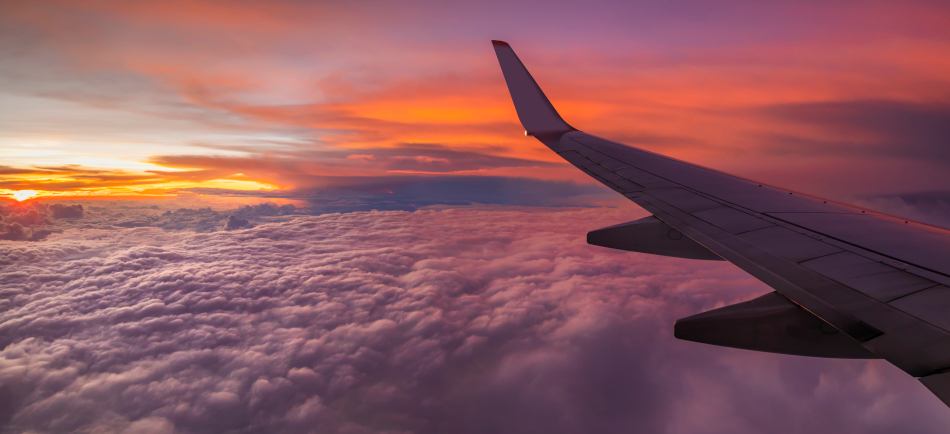 You're going to love your Melbourne holiday
To take a Melbourne holiday is to live and breathe its cafe culture and bohemian lifestyle. Australia's second-largest city is widely considered the national heart of art and culture. Visit Melbourne and be mesmerised by its many galleries, museums and gardens, only to fall in love with the city all over again when you try the incredible local coffee. For sports fans, no holiday here is complete without taking in a game of AFL or cricket on the hallowed turf of the MCG.
Our travel experts can assist you with