Tue, 21/07/2020 - 10:49am
Even though we can't travel right now, we can still dream of our next overseas holiday and if southern Africa is on your bucket list, here is how to start discovering this amazing continent from the comfort of your house!
Films & streaming
Is anyone better suited to presenting wildlife documentaries than the authoritative Sir David Attenborough? Head to Netflix to watch the 'From Deserts to Grasslands' episode of Our Planet. Highlights – captured with the superb cinematography for which Our Planet is renowned – include the endangered desert-adapted elephants of Namibia, and cheetahs hunting wildebeest amid the grassy expanses of the Serengeti.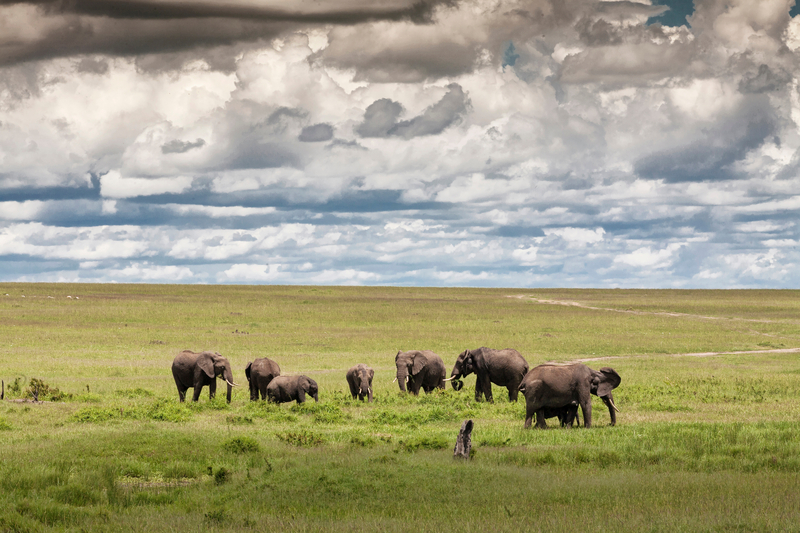 Elephants in Serengeti National Park. Image credit: Getty Images.
For something for the kids, try
If I were an Animal
on Netflix - this super cute series teaches kids about all sorts of animals and each episode contains several kinds of animals, including elephants, giraffes, wildebeest, lion, etc (as well as other non-African wildlife too).
If seeing mountain gorillas in the wild is on your travel wish list, watch Virunga on Netflix, an award-winning documentary on the challenges to protect the giant primates in the Virunga National Park in the Democratic Republic of Congo.
Winner of eleven Academy Awards in 1986, including Best Picture and Best Director, Out of Africa is the epic adaptation of the Kenyan memoirs of Danish author Karen Blixen. Running time is almost three hours, so perhaps equip yourself with a safari sundowner gin and tonic and settle into it. Available on YouTube and iTunes.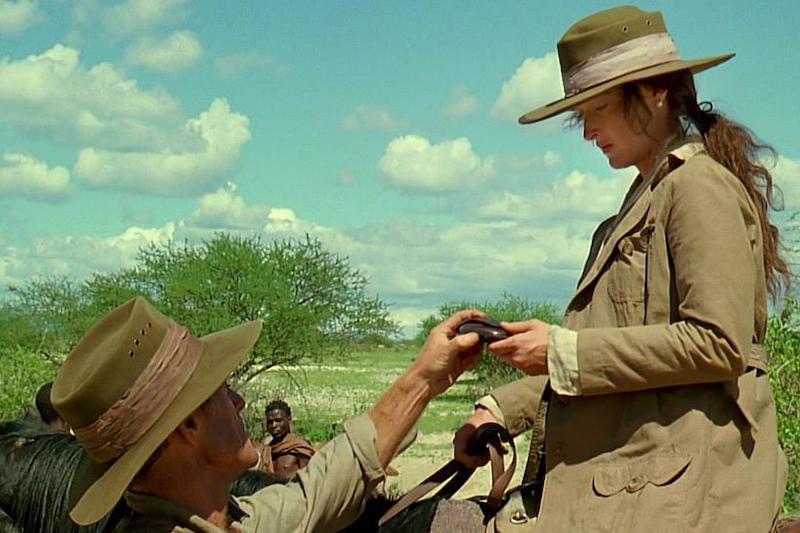 Meryl Streep as Karen Blixen in Out of Africa (Photo: Supplied)
Reading
Karen Blixen's story of her time in Kenya in the early part of the 20th century is also a great read, and the Penguin Classics edition of Out of Africa is available at most libraries (or download it on your eReader).
If you've ever hankered to go on safari, Don't Run, Whatever You Do: My Adventures as a Safari Guide (2016) by Peter Allison is packed with very funny stories of working with a mixed menagerie of travellers and wildlife in Botswana's Okavango Delta. More than 20 years working in Africa has given the author plenty of anecdotes, and they're all told in a breezy and entertaining style.
More serious, but also warm and touching, The Elephant Whisperer (2009) by South African wildlife conservationist Lawrence Anthony is about his successful efforts to integrate a herd of wildlife elephants into the Thula Thula game reserve in Zululand. Published after his death in 2012, The Last Rhinos covers his campaign to protect endangered wildlife from armed conflict and poaching in the Democratic Republic of Congo. Both are fine tributes to the man once described as 'the Indiana Jones of conservation'.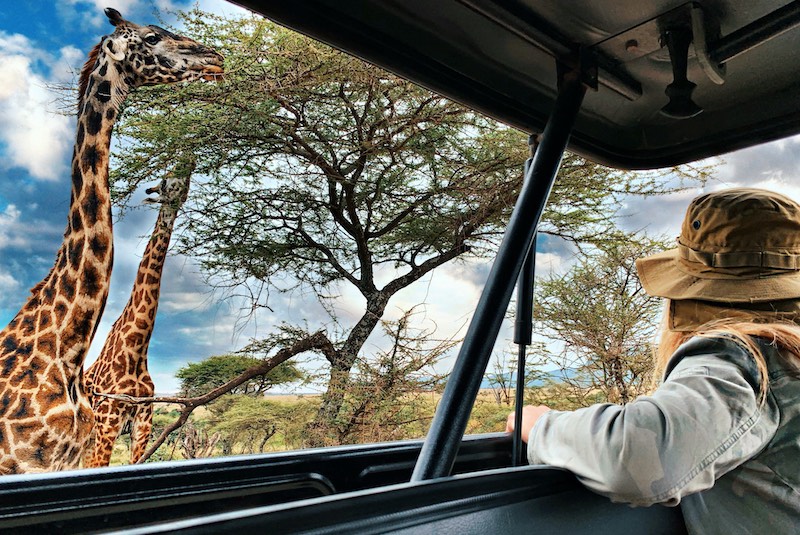 On safari in southern Africa (Photo: Getty Images)
Online experiences
The Natinonal Geographics Kids website is a great online resource for children to read about many topics and if you type Africa in the search bar, they have a few articles in there.
For more live online safari viewing see WildEarth's dedicated channel on YouTube, or follow Kenya's Ol Pejeta Conservancy on Facebook or Instagram (@olpejeta) for their regular Sofa Safaris.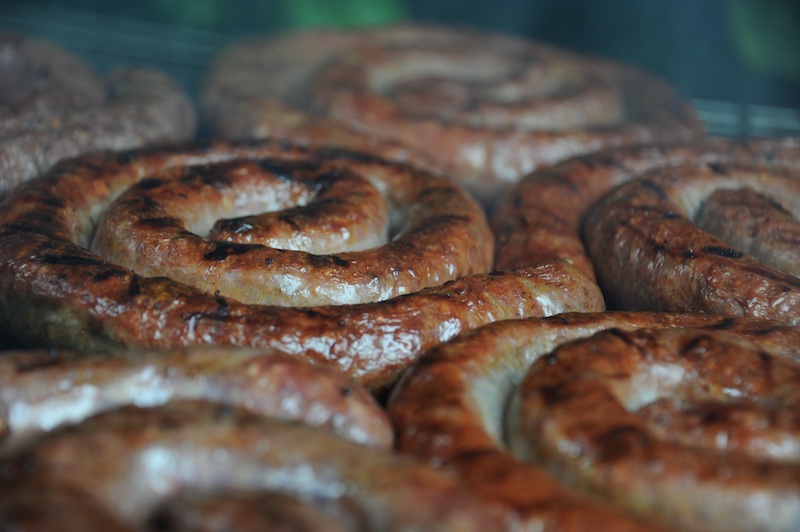 Boerewors sausage on the grill (Photo: Getty Images)
Eating African food in New Zealand
The flavours of southern Africa are not widely represented in New Zealand, but there are a few options around the country (which you can try once we're not in lockdown anymore!). In the Auckland suburb of Howick, The South African Shop is a good source of braai (barbecue) essentials like traditional boerewors sausages. Nearby in Panmure, the Indian-influenced flavours of the South African city of Durban are available at the Klasiq Kitchen. Try the traditional bunny chow, pillowy soft bread overflowing with a chicken or lamb curry.
The Saffa Shack in Hawkes Bay (521 State Highway 51, Whakatu), sells authentic snacks and takeaway meals. Try a bag of koeksisters, South African-style doughnuts with a ginger, lemon and cinnamon syrup, or the bobotie, a Cape Malay dish of curry-spiced mince topped with a savoury egg custard. In the South Island, Taste of Africa in the Christchurch suburb of Strowan sells more delicious boerewors and tasty biltong (dried spiced meat).

Want more lockdown travel inspo? How about visiting Vietnam without getting on a plane? Or check out our 19 favourite travel podcasts.
Other Travel Articles You Might Like...