Fri, 01/03/2013 - 7:48pm
Bali is a favourite destinations of both Kiwis and Aussies, so Hannah Stewart from Flight Centre Kaitaia visited and shares some helpful tips.
Arriving at Auckland Airport at 4.30am after only a few hours sleep, I feel surprisingly awake. Maybe that's because I am so excited to be going to Bali for the first time!
Helpful Hint # 1 – Make sure you've exchanged your USD$25 before you get to Bali. Getting the visa upon arrival is easy - just line up with your cash and passport and they hand it on over, immigration entry stamped. Take your first step onto Balinese turf and be ready for the heat.
Helpful Hint# 2 – Don't let a porter grab your bag and tow it along for you unless you're prepared to pay them. If you're not, quite firmly say "no thanks".
Helpful Hint# 3 – Don't drink the tap water, as bottled water is everywhere.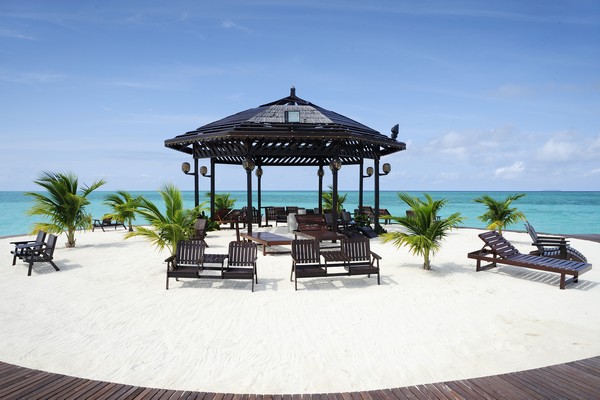 The streets are narrow and the roads are thick with traffic; scooters buzzing around with families of four. Helmet... what's a helmet? Turning left we reach the Nikko Bali resort. Set up on the clifftop with expansive views of Nusa Dua coastline, the pool looks like a mini ocean, there are lovely fresh lemon scented hand towels and a welcome drink at check in. For me, the Nikko is right near the top if you feel like splashing out or treating yourself. Just remember that it's situated in Nusa Dua and a little out of the way, prefect for those just seeking relaxation.
If you prefer to be a bit closer to the action on your Bali holidays try Sun Island in South Kuta; it's only a year old and beautiful, plus nice and close to restaurants, bars and shops. The private villas are very spacious and come with your own private pool, plus to top it off a chef that comes and cooks you breakfast in your villa. Perfect for a group of friends or a family who like to be together but with their own personal space.
If you are looking for something really different try the Alila Ubud, maybe for a few nights at the beginning or the end of your trip. It's in the middle of nowhere, surrounded by peace and quiet, and a perfect place to find yourself again.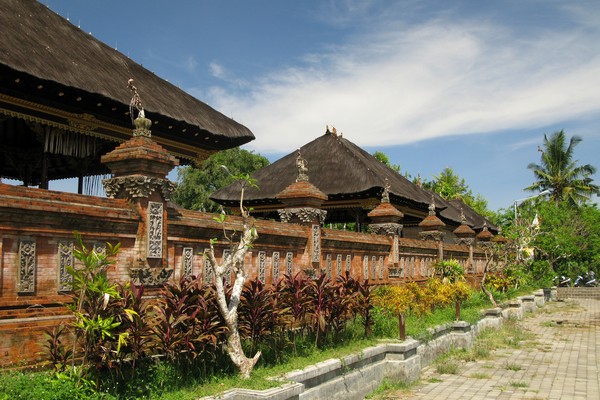 We very much enjoyed a cycling tour, which would be fine for people at most fitness levels. They are mostly downhill with a couple of smallish inclines you can walk your bike up, but truly an awesome way to experience village life.
Helpful hint #4 – Go with an empty suitcase and fill it up. Remember to bargain at the market type shops, as you can generally get around 30 to 50% off. Don't bother bargaining behind 'glass door' shops as these are proper shops with set prices.
The food is amazing, but if you're not accustomed to hot food be careful when ordering as the Balinese spices are stronger than ours. Try the BBQ seafood - cooked to perfection and full of flavour, yum!
Helpful hint #5 – Take a packet of dia-stop, just in case the spices get the better of you.
Getting around is simple: take a taxi as they're very cheap, but remember to take the blue ones and always ask to put the metre on or agree a price before getting in that you are happy with. The majority of people speak pretty good English so communication isn't a problem.
The Balinese are so friendly and obliging; nothing seems to be a problem.
Looking for more information on holidays in Bali?  Contact a Flight Centre travel expert – 135 stores nationwide. Phone 0800 24 35 44.
Other Travel Articles You Might Like...