Tue, 12/05/2015 - 10:48am
Despite Singapore's rise as a modern city-state, more traditional Peranakan culture remains overlooked by travellers who come in search for great food and a local way of Singaporean life. While the Peranakan recipes are kept close to the Peranakan community, Brett McGregor on TV ONE's newest series Taste of a Traveller is on a mission to experience some of the wild flavours and tastes that make Peranakan dishes remarkable.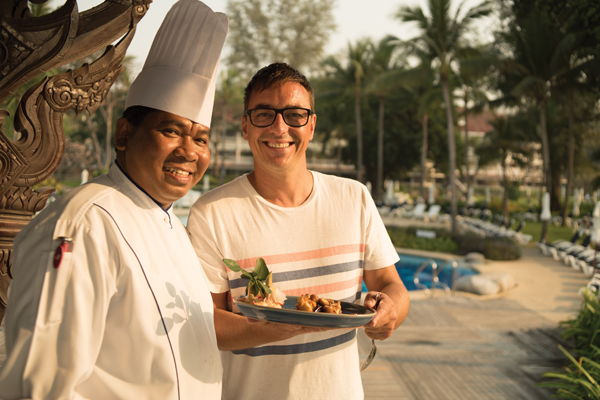 Peranakan is a term most commonly used to refer to the descendants of the 15th century Chinese immigrants to Malaysia and Singapore, inter-marrying with local Malaysians. Singaporean Peranakans refer to people of mixed ethnic descents, with a Malaysian mother and a Chinese father, who have adopted aspects of the local Singaporean life and culture over the past two centuries.
Peranakans not only developed a unique language, but also created their own unique culture. Peranakan cuisine is commonly known as Singapore's oldest fusion cuisine and also relates to Nonya cuisine, named for the women who cook it. Nonya, a term used to refer to a South East Asian woman of mixed ethnic descent in Singapore, also refers to a spicy Singaporean cuisine - a combination of Malaysian and Chinese ingredients.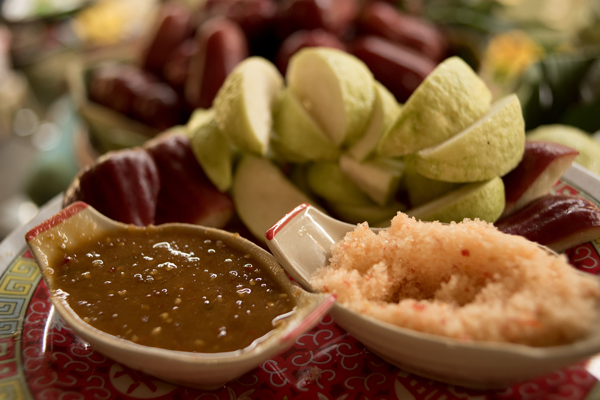 Peranakan cuisine has strong Malay and Indonesian influences, including tangy, aromatic, spicy and herbal ingredients. A classic example of Peranakan Singaporean cuisine is laksa (a spicy noodle soup), which comes in two variants: the sour asam laksa from Penang and the coconut milk-based laksa lemak from Singapore and the southern regions of Peninsular Malaysia.
Some of the best restaurants serving Singapore's oldest cuisine are Chilli Padi Nonya Restaurant, Candlenut and Indocafe The White House. And some of the signature Nonya dishes include: babi pongteh (braised pork with salted bean paste), beef rendang (beef stewed in coconut milk and spices) and otak-otak, a blend of fish, coconut milk, chilli paste, galangal and herbs wrapped in a banana leaf. Nonya desserts are well known for sweet cakes enriched with the sweet flavour of coconut and sweet, sticky delicacies.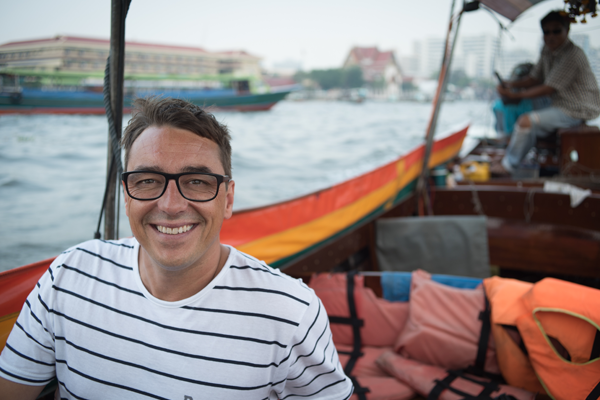 Feeling inspired? Watch upcoming episodes of Taste of a Traveller on TV ONE on Saturday at 4.30pm.
For more information on Singaporean holidays, contact a Flight Centre travel expert today – 130 stores nationwide or call us on 0800 24 35 44.
Other Travel Articles You Might Like...