Wed, 17/09/2014 - 10:33am
Melbourne has been voted the most liveable city in the world four consecutive times, so it's no wonder it has become such a popular destination for Kiwis to hop over the ditch for a holiday.
From the famous Melbourne Cup race or the St Kilda Festival to the vibrant night noodle markets, read our blog on the best events in Melbourne to help you plan your holiday!
Melbourne Cup
Ladies get out your most fashionable hat or fascinator and men dust off your best suit and tie for the Melbourne Cup! Bet a sneaky dollar or two on your favourite horse or just lay back in the sun and enjoy the thriving and vibrant atmosphere.
Known as 'the race that stops the nation', this well-known event has to be number one on our best events in Melbourne list! This race is held at the beginning of November and is filled with fun and fashion as everyone comes together, dresses up in style and enjoys a glass of bubbly or two! If you are planning a holiday in Melbourne at the beginning of November, then the Melbourne Cup is recommended.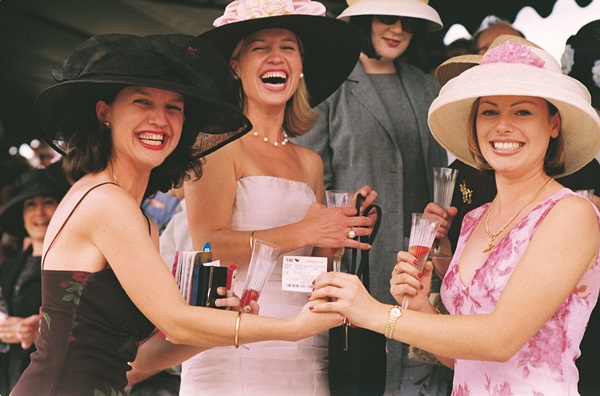 Night Noodle Markets
Set in Alexandra Gardens on the banks of the Yarra River, this event is filled with some of the best Asian food in Melbourne with lights, entertainment, more than 25 food stalls and a great atmosphere. Sit on the grass or at one of the tables and enjoy your favourite Asian dishes with a refreshing beverage available at their range of drink stalls.
Held in November from the 14th to the 30th, it pays to arrive early or you may have to wait a while - thousands are expected to flock to the markets. If you're planning on being in Melbourne during this time, why not stay longer?  Our Melbourne Red Label Holidays let you stay for 4 nights and only pay for 2! Deal ends 20th September 2014.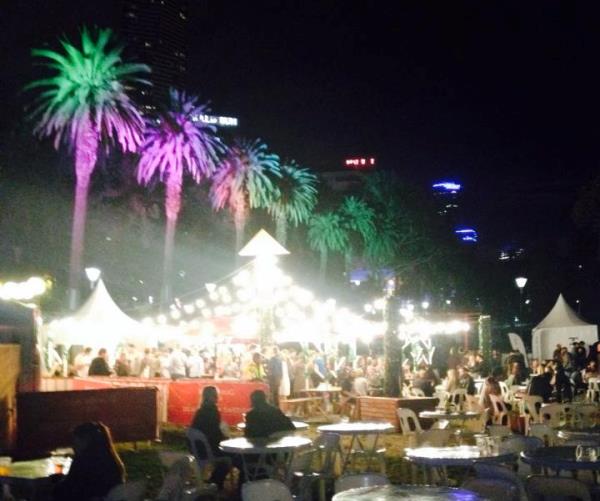 Cricket World Cup Final
The Cricket World Cup is approaching and is going to be held throughout New Zealand and Australia but Melbourne has secured the final big game. Crowds of people are expected to fly over for the final and if you're lucky enough to attend this event, it's going to be spectacular to watch and will make a great weekend away in Melbourne.
Held on the 29th of March in 2015, this event is coming up fast. If you want to attend this event contact a travel expert soon to get a holiday to suit you.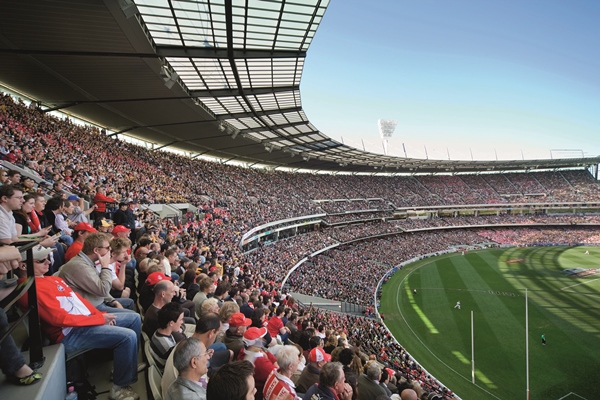 St Kilda Festival
The St Kilda Festival is a free celebration of summer held in February and showcases Australian artists and talent. Held over nine days celebrating music and art, the main event is held on the second Sunday in February.
The streets of St Kilda are closed and music stages are placed down the stretch of St Kilda beach which fills quickly with crowds creating a thriving atmosphere. You can relax on the beach and listen to the music, check out the local food and activity stalls or mix in with the crowds at the front of the stage, dance and enjoy the music!
Food and Wine Festival & the World's Longest Lunch!
The Melbourne Food and Wine festival is held over 17 days throughout Victoria in award-winning restaurants and unexpected venues such as roof top bars, hidden cellars and countryside locations from February 27th through to March 15th 2015.
Do you want to participate in something big? Why not sit down at the world's longest lunch? This event set a record in 2014 with a 530 metre long table set along the banks of the Yarra River! This event highlights some of the regions best kept secrets and their best food and beverages. Enjoy this sit down three-course lunch showcasing Victoria's local produce and wine.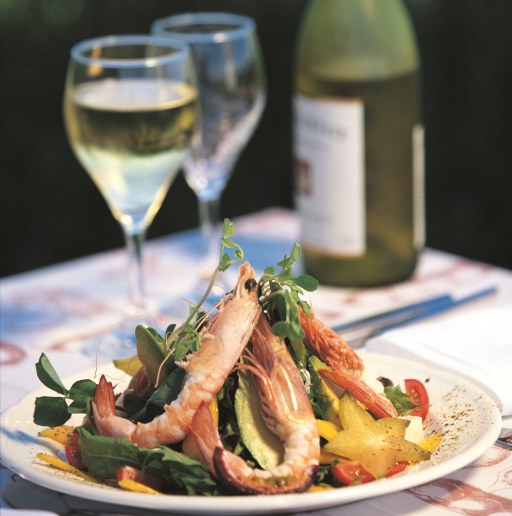 Need more information on planning your holiday to Melbourne for an event? Contact a Flight Centre travel expert – 130 stores nationwide. Phone 0800 24 35 44.
Other Travel Articles You Might Like...